Attacked by my killer mush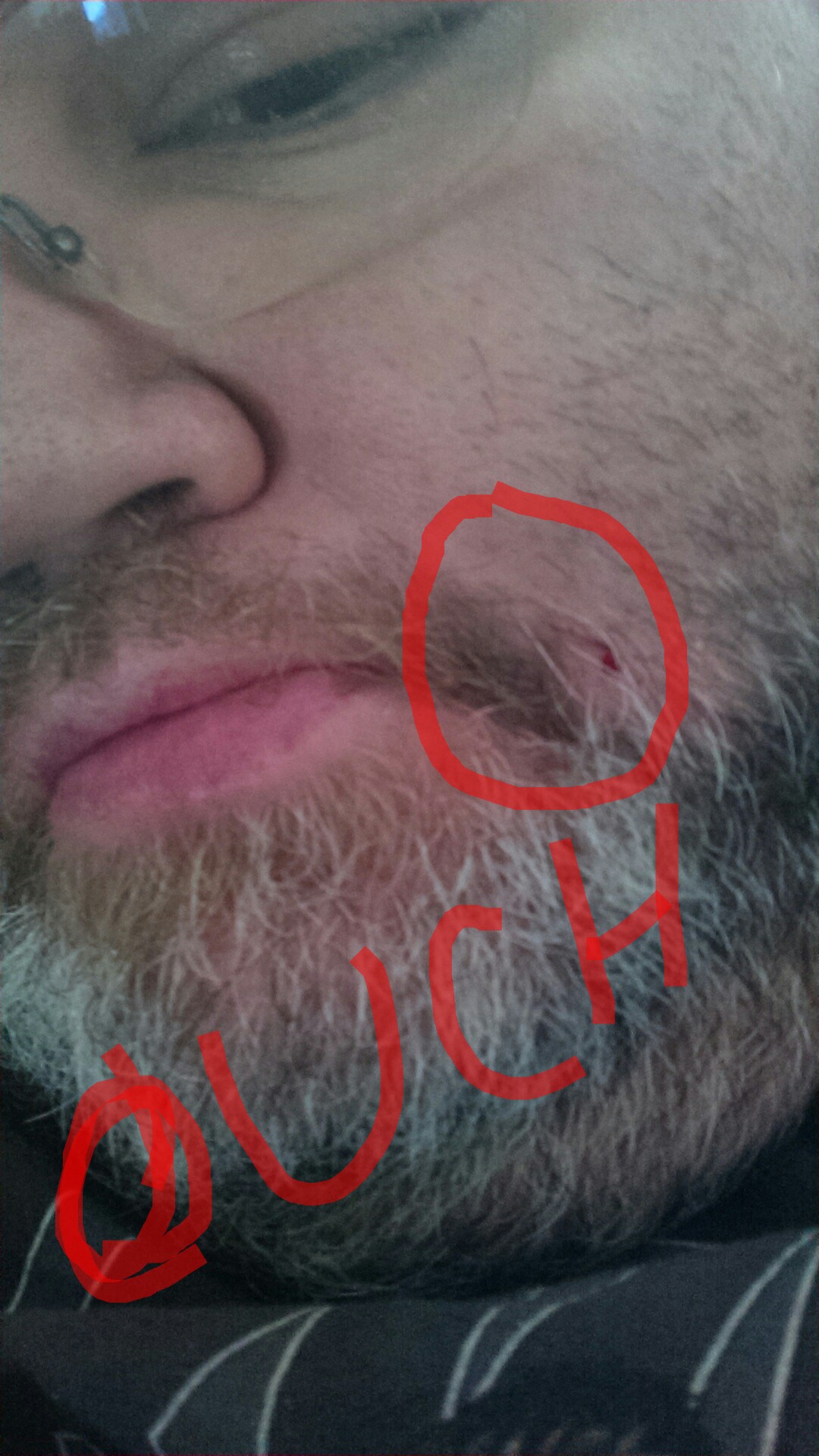 United States
June 1, 2016 4:30pm CST
I went to pick up my white female Maltese Mush and she got scared and twisted in my arms and clawed my face. I know she didn't mean to because she is a good girl but gets nervous when you pick her up. It isnt a bad cut but it hurt a little bit at first.
7 responses

• Garden Grove, California
1 Jun 16
anytghing on your face hurts more when cut or scratched Im sure she did not mean to hurt you some cats at times do notlike to be picked up for some reason

• United States
3 Jun 16
I guess she was just startled and didn't mean to hurt you. Did she give you lots of kisses afterwards?

• United States
1 Jun 16
Oh yes, she was just startled and did not mean to harm you. Glad the cut is not a serious one. Our cat Missy drew lots of blood on us over the years, but we loved her.

• Greencastle, Indiana
3 Jun 16
mush? that's one I haven't heard for a dogs name I think you might think about a different name for her like pop corn ha ha ha being so jumpy ha ha ha

• Petaluma, California
2 Jun 16
Ow. Hope it gets to healing up, soon !


• Philippines
2 Jun 16
He could be nervous. My dog acts that way too, he likes me, but I could not pick him because he roars (growls) at me.