Gratitude Challenge Day #698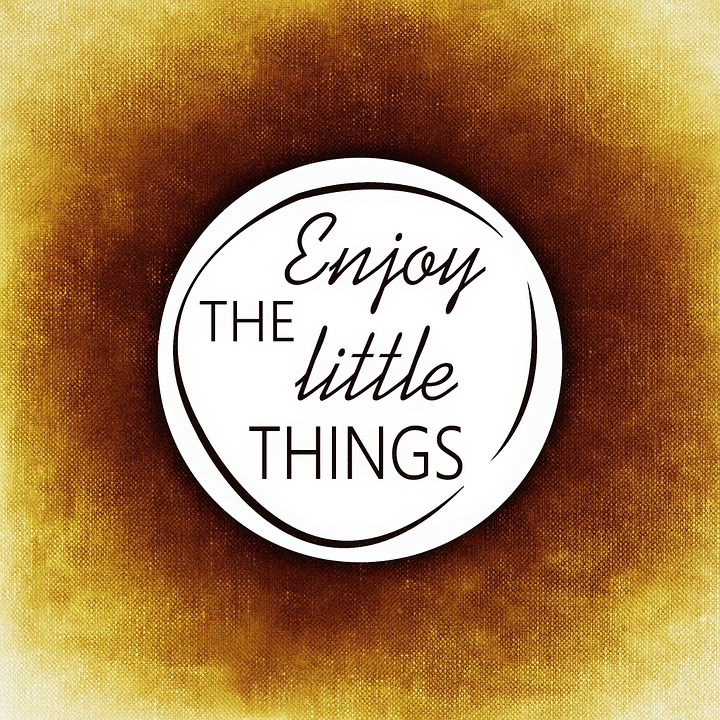 United States
June 1, 2016 10:11pm CST
Hi there, everyone. Once I post this, I'll be finished with all my writing/blogging for the day. :) I'm gonna get right down to the Gratitude Challenge for today.... 1. Babysitting and writing went fine today. 2. My niece and I watched the Poltergeist remake today. 3. I ordered my New Kids On The Block shirt for the Mixtape Festival in August. 4. Today was payday from Zerys. 5. I am finished with my work for the night. Alrighty, I think I'm finished with everything for the night. I did make a note of where I need tostart commenting people back, so hopefully I can get to that soon. In the meantime, I'm finish up on the laptop, grab a snack and go relax on my tablet for the night. You all have a good night (or morning) and take care. Photo Credit: Pixabay.
2 responses

• Orangeville, Ontario
2 Jun 16
I was saving money in my Paypal to order a couple of t-shirts from vlogs I follow, but then today I went and bought a pair of sandals and a purse from JustFab. I couldn't resist. I haven't bought from them in awhile and right now we have money (from the government) so I'm treating myself. I do have a wedding to go to this summer so that justifies the shoes.


• Green Bay, Wisconsin
2 Jun 16
Payday's are always good. I haven't seen the first Poltergeist. I hope the remake was good. Great job ordering that T shirt.