First love never dies?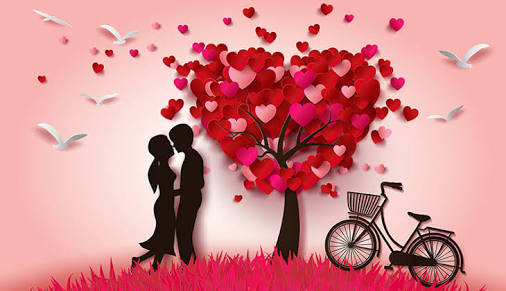 Davao, Philippines
June 2, 2016 7:27am CST
I heard the song 'First love never dies' and I wonder if this is true. Are you still have feelings for your first love? If yes, then why? In my case. I never forget my first love because he was the one who showed me how it is to love and be loved in return.The idea of loving someone is the reason why I still believe in real love after thousands of broken pieces. And I know everyone feels the same too. But when talking about feelings, nope. I remember the boy, but I don't remember the feelings anymore.
8 responses

• Philippines
2 Jun 16
the last time i saw my first love/boyfriend was probably 8-9yrs ago. he was getting married at that time.

thats when i met his soon-to-be-wife then. we broke up a long time ago before that and we stayed friends (including his entire family). i dont have any news about him after that.

• Philippines
2 Jun 16
True



• United States
4 Jun 16
@JustBhem
My first love was unrequited. I never confessed to him during high school and we ended up going our own ways.

• Davao, Philippines
4 Jun 16
@zarlamain
Oh. But you were able to see each other after a long time?




•
4 Jun 16
My crush in kindergarten had been my crush.since college lol.i like your last sentence " I remember the boy but i don't remember the feeling anymore" lol