Soul connection!!!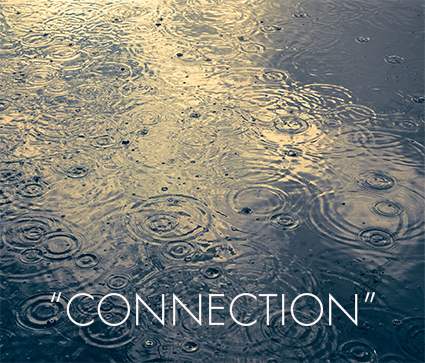 New Delhi, India
June 2, 2016 7:42am CST
Today during my internship we happened to attend a workshop on *Art Therapy*. It was amazing.Ma'am asked us to draw something and it made the child inside me to come out.I enjoyed a lot.There is something she told us which we all know but never saw this way. *We all our same souls, we have just different bodies but the souls are same and that's how we are connected* If we people understand this then there will be no discrimination on the basis of caste,race or anything and we all will live together as one.
3 responses

• India
3 Jun 16
Lack of soul knowlwdge lol. Soul is a purity which will be never get contaminated by any sort of disturbance. Good is never disturbed by bad and vice-versa.


• Philippines
26 Jun 16
I like the thought behind the message. Yes, if we are all connected as one then there will be peace around the earth,