What would you do if you know your death date?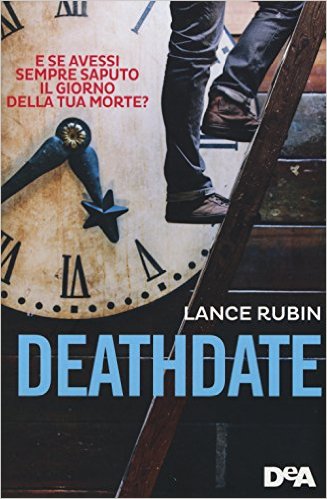 Pondicherry, India
June 2, 2016 12:49pm CST
This question would disturb many people,however just imagine if you knew the death date of yours. Of course lots of horrible dreams and activities might happen in your life. Overcoming those, if at all you like to do some good things, what would be those? I would start reconciling my enemies whoever it may be and would spend time with my old friends and family. If I have more wealth I would start helping poor people and destitute. Really, I would spend time to live as a role model till my end for others to follow
2 responses

•
2 Jun 16
Maybe i will spend my remaining days with my family, and pray to god and thank him for this life he gave me

• Lenox, Georgia
2 Jun 16
You know it's always a good idea to do those things every day because truly we never know when it's our time or someone else's time who we have been holding a grudge against. I try to be a good example for others every day so they can find the Lord.