i love payday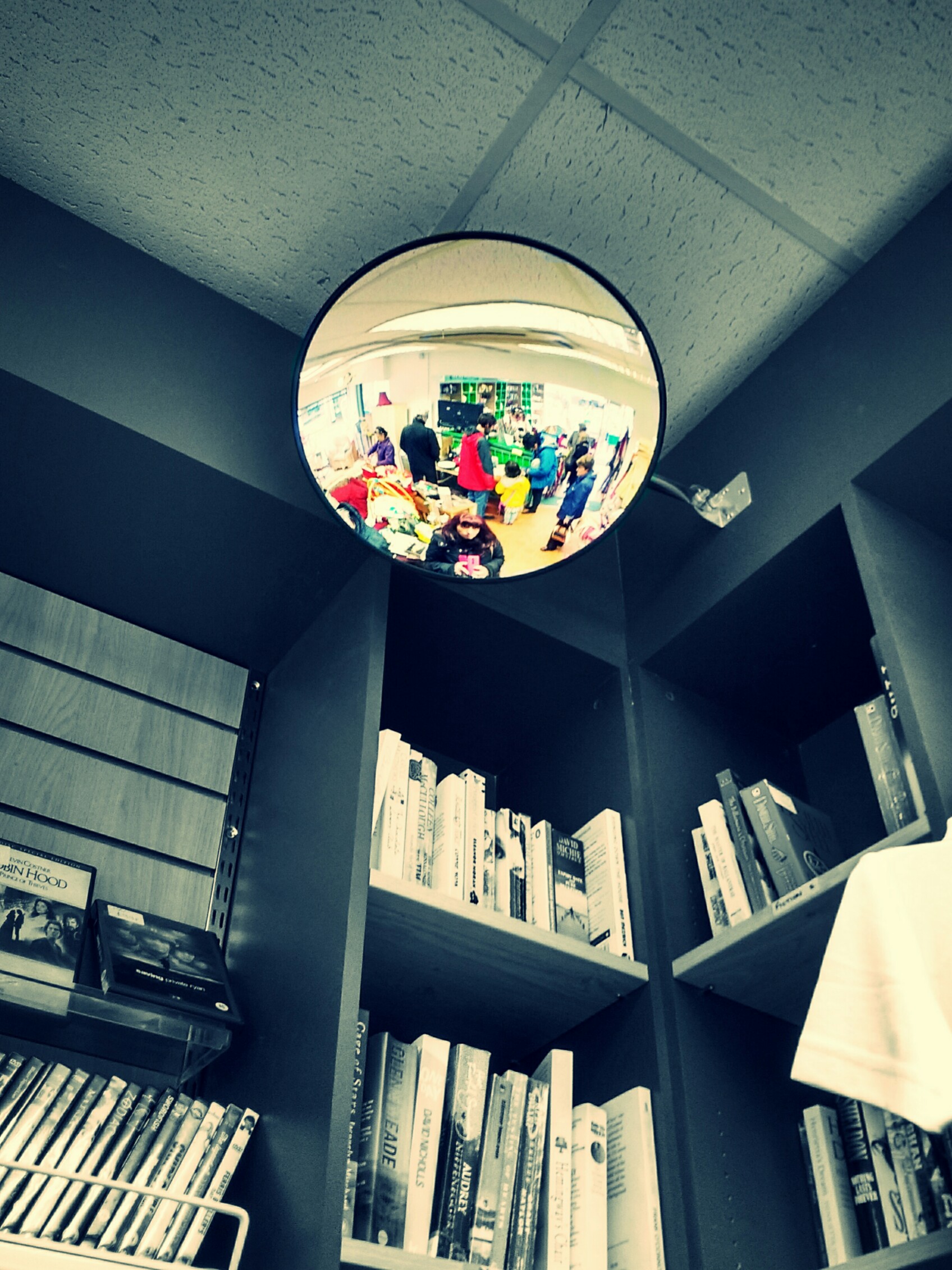 June 2, 2016 5:07pm CST
Much of today was spent rifling through somebody else's rubbish. I had attempted to do some rubbish rifling yesterday, but my beautiful Italian friend is more of a shoe shopper than a hand-me-downs shopper. Plus she talks too much. About everything. And anything. This suits me because I'm happy to simply nod and smile in all the right places, but it makes it difficult to browse for items in the shop if I have to concentrate on the mad rantings of another. Mumsy was my companion of choice today, and - like me - she enjoys a good rummage. I think we managed to visit every single charity shop in the little city on the river. Even if we didn't, we returned to the car laden down with goodies. I found a gorgeously lovely top and a cute little patchwork table mat. She discovered a Ken Follett book and some fancy coat-hangers. Our bags also overflowed with non-charity shop items; a fancy pink bowl and some latte glasses from Wilko's, chilli pistachios and quinoa from the health food shop, a little tiny handbag and some socks from Peacocks. Goodness, anyone would think I was paid earlier in the week ...
5 responses

• United States
2 Jun 16
You and your mom had a shopping spree! I love going through items at thrift stores here, but I always go alone since I need to concentrate.

•
3 Jun 16
Mumsy is the only person I find it easy to go shopping with. Maybe because we know each other so well. :)

• United States
3 Jun 16
@Poppylicious
Yes, I would be fine with my mom, but friends along for the shopping trip causes me to be unable to focus on what I want to do.


•
3 Jun 16
Thank you. I'm not sure she'd appreciate me calling her Mumsy in such a public place, but hey-ho!


• United States
2 Jun 16
Have not been one lately.Mostly consignment shop

• Canada
4 Jun 16
My shopping has mostly been browsing. I'm trying to get rid of my clutter, not add to it.