What are your TOP 5 Songs That AREN'T On The Radio?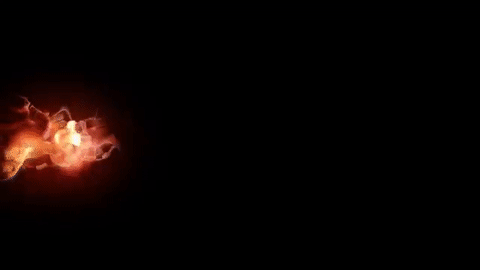 United States
June 2, 2016 9:02pm CST
Here are mine...I'll definitely be listening to yours! Mr. Watson - Cruel Youth Easily one of my favorites for the week...I feel bad for whoever is competing with Mr. Watson...because he definitely knows her favorite color! (powder blue) Stand By Me Now - Playmen Now, this one is something I see myself bumping on the way to the beach wearing my favorite pair of sunglasses with all the windows down Gucci Cochie (bad words blocked)- Die Antwoord Ft. Dita Oh yeah, the people that were in the movie Chappie, are BACK...and this can definitely be something that can make you jump out of bed, and make you feel like a sexy and badass Innerbloom - Rüfüs DU SOL If you're more of the instrumental, with few lyrics, but it inspires you anyways, so you don't give a s***, this would be YOUR song. If I had to think about a song that I can visualize losing myself to in the club, this one would definitely meet the list. No Substitute Ft. Y.A.S - TroyBoi TroyBoi has a mixture of filthy dubstep and other such songs...this one, although seemingly very toxic, it's something I can run to, and make the list of summer hit in my playlist Share your top 5 songs that aren't on the radio!
3 responses

• Macedonia
3 Jun 16
It is pity that nowadays on the radio we can listen only some commercial music. Here I go with some of my favorites: https://www.youtube.com/watch?v=0fdCuRKatjs https://www.youtube.com/watch?v=AJMVj04lfyo https://www.youtube.com/watch?v=DDXLmYyFu4I https://www.youtube.com/watch?v=RcDCvQbOdig

"On the Road Again" song by Willie Nelson, from the Super Hits album.


• United States
3 Jun 16
Just post your favorites! :)

• Bangladesh
4 Jun 16
@ArtistlSpeaks
i love to hear evergreen love songs such as "hello" by lionel rechard and right here waiting for you


• United States
7 Jun 16
Give them a listen! A lot of them a super upbeat, and will do the trick to make you feel alive! Or at least that's what they do for me. lol