The Living God Pulls us Through it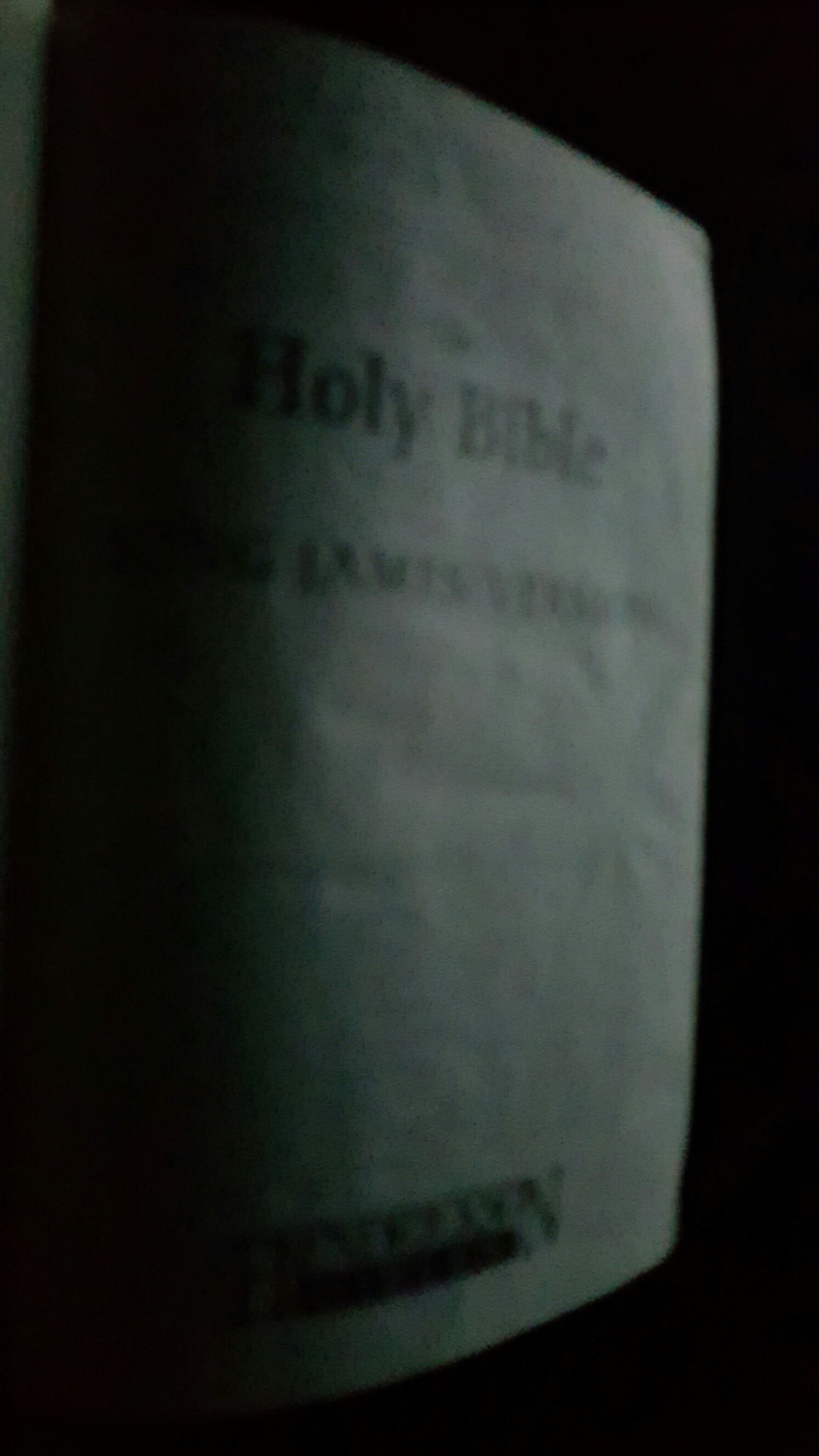 United States
June 4, 2016 1:12pm CST
We will go through trials and we'll even have to battle but we shouldn't battle alone. In fact we don't have to battle alone. God is always with us even when we've fallen. With prayer and "faith" we can get through the storms. We can defend ourselves through attacks. I thank God for all that he's done and continues to do. There's no need to worry about those who try to come up against us because with the "Armor of God." We have the tools for "protection" but we must be willing to put on the armor. Have a blessed day! :)
4 responses

• United States
4 Jun 16
I am so thankful that my parents instilled the love of God in my siblings and me. Such a gift they gave to us.

• United States
8 Jun 16
I was raised Atheist. Out of 4 children, I'm the only one who is saved. All three of my children are saved and now hopefully all 10 of my grandchildren will also be followers of Christ also. It's sad to think I'll never see my brothers and sister again in the next life, but I feel very blessed to think that I passed the free gift onto my children and grandchildren. I believe the best gift a parent can give to their children is the gift of everlasting life.

• United States
4 Jun 16
I've recently read this in Ephesians also. I sent the verses to my grandson who is going through a rough time right now.

• Jacksonville, Florida
4 Jun 16
I just read this same thing in my devotional this morning. I think God is trying to tell me something! Thanks for sharing it. =)

• United States
8 Jun 16
YES! There's power in the blood of the Lamb. That's exactly why I chose to follow Christ. I wanted to have power over sin and sickness. We're going to need His power and our Full Armor now more than ever in these last days as Christians are persecuted more and more all over the world. I've been working toward teaching my grandchildren to put on Gods Full Armor.