I am not perfect, really?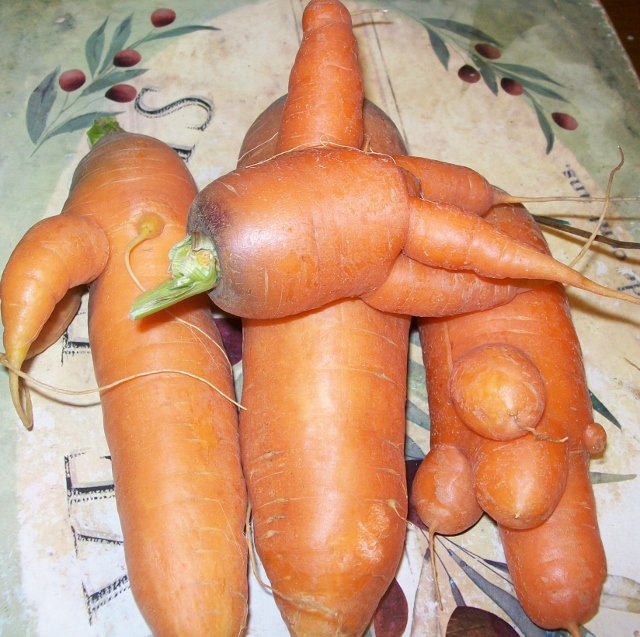 Canada
June 4, 2016 1:31pm CST
I hear it all the time, "I am not perfect" Or when tributes are made to certain people I hear references to the fact that he or she "was not perfect" Why is it necessary to say the obvious? Of course no one is perfect. If there is a perfect person on earth I would really like to see what perfection looks like. Usually when someone says "I am not perfect" it is followed by a "but I give to charity" or something like that. Are you perfect? why do so many find it necessary to say "I am not perfect"
5 responses

• Goodfellow, Texas
4 Jun 16
Hi
@Freelanzer
- I really hate to publicly admit to it, but I am perfect - two arms, two legs, one nose, etc. Belly button is an "innie," so what could I be but totally perfect.




• Canada
5 Jun 16
I don't think most people say it but I just happen to know more than a few who do

• United States
6 Jun 16
@Freelanzer
lol lol No one is perfect although they might think they are.

• Midland, Michigan
15 Jun 16
Of course not, but I don't think that's something that I say to people either. I just saw an older post of yours on the sidebar and thought I'd stop on by. The one and only perfect person left this earth aprox 2 thousand years ago. I like your 'perfect' carrots, how in the world did you happen upon such imperfect ones at the same time? Perfect image for this post. I'm guessing you heard this again recently and that's why you're sort of ranting about it?

• Canada
17 Jun 16
You are so right. I heard it one too many times recently. Those carrots are from my garden last summer.

• Otis Orchards, Washington
4 Jun 16
It's more than likely just a saying. Just like many people today start their sentences with, "I mean."