Did You Watch the New Roots?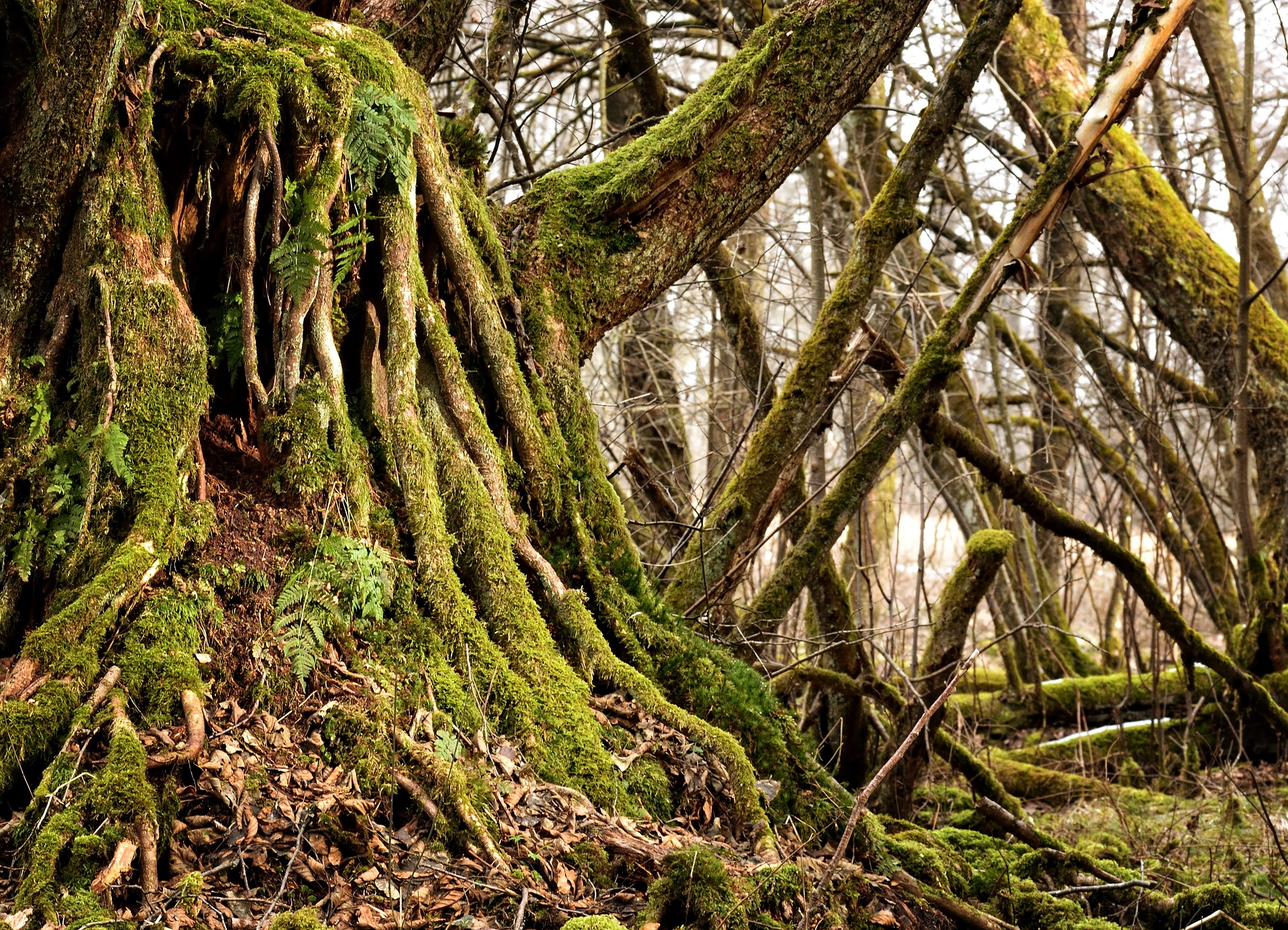 Nevada City, California
June 4, 2016 6:30pm CST
In 1977, the nation was transfixed and transformed by the TV miniseries" Roots: The Saga of an American Family." It was based on a novel by Alex Haley and starred LeVar Burton as Kinte. The novel was the story of the author's own family, and their journey from Africa to slavery in America, to freedom. The story of Kinte was passed down through each generation, along with traditions he brought with him. The show aired on ABC, and the network was so concerned about airing a program over so many nights, with so many of the starring characters being African Americans, that it had a contingency plan in case the rating tanked. Instead, it was a huge success. In fact, it received unprecedented Nielsen ratings for the finale, which still holds the record as the third highest rated episode for any television series. Beginning on Memorial Day, The History Channel began airing a remake of the series. It aired over four nights, covering the lives of Kinte, his daughter Kizzy, her son Chicken George, and his son Tom. The series ends shortly after the American Civil War. Did you watch the new Roots? What did you think of it? I thought the remake was very well done. Oddly, myLot will not allow me to put Kinte's first name here, it say's it's a "bad word."
8 responses

• Los Angeles, California
5 Jun 16
I did not watch the remake. I saw the original which was a landmark production that didn't need to be redone.

• Los Angeles, California
5 Jun 16
@norcal
It's too bad new generations don't have the patience to view the original which runs longer.

• Nevada City, California
5 Jun 16
@JohnRoberts
They also think old stuff is not as good. I can't believe how many people say they won't watch an old movie. So, this one has young actors in it for the young people.

• Banks, Oregon
5 Jun 16
Yes, I have been watching it too and, just wrote about it.

• Nevada City, California
5 Jun 16
I saw your post just after I wrote this. You said it was a sick story, but I think it is also inspiring. Kizzy's dad told her that they could put chains on her body, but she should not allow them to put chains on her mind. She took that to heart, and passed it along to her descendants. Despite the terrible things that happened to her, her spirit was not broken.

• Banks, Oregon
5 Jun 16
@norcal
Yes, it's inspiring too, the world can take a lot from us, but it can not take what's deep inside.

• Chile
4 Jun 16
I watched some chapters of the first series, a long time ago. I did not have the time to watch it every time though. I´d love to see it again.

• Nevada City, California
5 Jun 16
So many people watched that first series. It really sparked an interest in genealogy and researching one's family history. When Alex Haley wrote the novel, he traced his family back to Africa, and discovered that the stories that were passed down through the generations really were true.

• United States
5 Jun 16
I would love to see it. Haven't yet.

• Denver, Colorado
5 Jun 16
I did not even know there was a new Roots. How do you improve on a classic?

• Nevada City, California
5 Jun 16
I happened across it flipping through the Channels. I was having a hard time finding anything to watch Memorial Weekend; I'm not really into televised sports or war movies. I started watching and found it compelling; enough so that I watched all the episodes.

• United States
5 Jun 16
I saw the one in the 70's but not the new one.


• Pikeville, North Carolina
5 Jun 16
I watched the first Roots when it originally aired. Many years later I learned that the scenes of Europeans chasing Africans through the bush to capture and enslave them was totally false. The Africans sold into slavery were sold by other Africans, or Arabic slave traders. They were purchased primarily by Portuguese shippers and some 95% of them wound up in Brazil or the Caribbean. Only 5% ever came to the US. Of course, none of this was mentioned in the miniseries. I haven't watched the new miniseries but am sure it will be rerun and I will get the chance.