Favorite Job???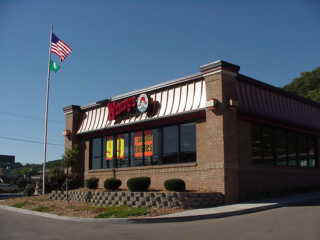 United States
November 25, 2006 12:37am CST
Ok, of all the jobs you've ever had, including the ones you may have had back when you were a kid . . .which one was your favorite??? Mine was back when I was working at Wendy's in Florida. I started working there when I was a senior in high school . . .Feb 2001 to be exact. I finally left there in June 2005. I started out as a crew member and by the time I left, I was just months away from having my own store. I absolutely LOVED working there. I loved my crew, I loved the other managers and I just loved the busy atmosphere! I wish I could go back to that same store and the same crew and do it again!!!
4 responses

• United States
5 Dec 06
My favorite job to this day was as a Contract Manager within Medical Logistics in the Air Force. It was the most satisfying job I have ever had and I miss it dearly! I got out of the military when I was pregnant...I had just lost my father and was depressed. It was my biggest mistake. I wish I would have stayed. The military is a way of life.

•
27 Nov 06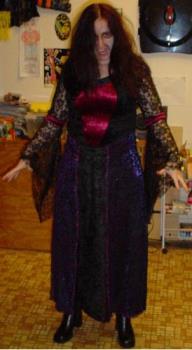 I think out of all of them my favorite was when I was in the air force. Granted, there were days I hated it and couldn't wait to get out. But over all it was the best 8 and 1/2 years at a job.

• United States
27 Nov 06
I worked at a cookie store and loved the people and the owners of course it helped that the owners was my best friends parents