I like my son's middle school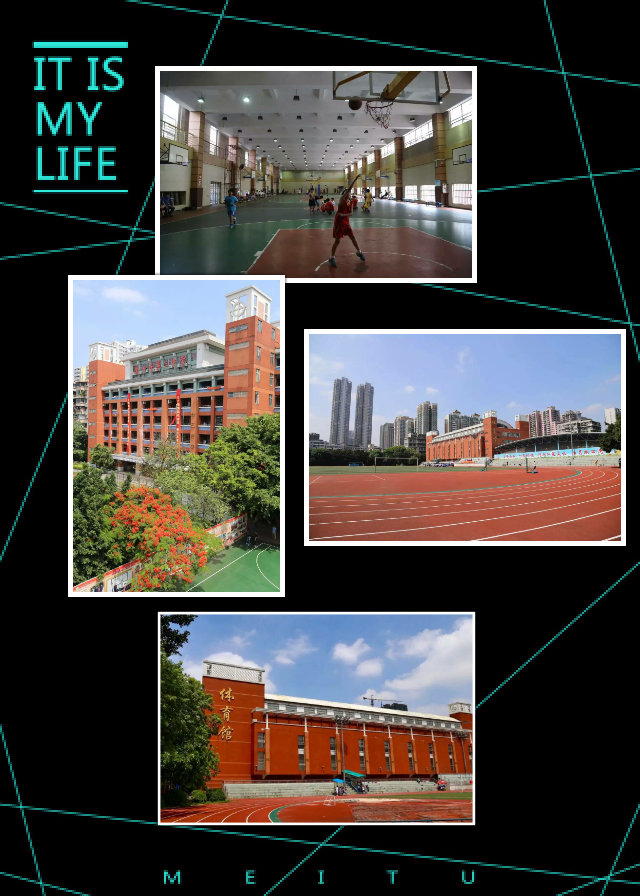 Guangzhou, China
June 5, 2016 8:51pm CST
In fact when I visited my son's middle school at the first time, I already loved it right away. As before that I hadn't seen such a standard soccer field in any schools in my city. The school is also very beautiful with lots of trees and flowers. It has the stadiums for basketball, fencing and badminton. There are two dining-rooms and they provide not only Chinese food, but also western food. The school environment is just so nice. I think the overseas schools must be better a lot with baseball field etc. But in my city there is not a school has such a big land for it. The schools in the city are usually small but I am glad that at least my son's school is so nice in this aspect.
7 responses

• United States
6 Jun 16
No, your school is much better than most schools in the United States. The entire environment is so beautiful. Is this a public or private school?

• Guangzhou, China
6 Jun 16
It is the public school. In fact most schools are still public schools in China, but today there more private schools available. The private schools pay more attention to have good results in my opinion. As to the school environment, some of them are not worth to it.

• United States
6 Jun 16
@youless
That is one good looking public school. In America, a school of that high quality would be considered a private school and very exclusive. China has such an impressive educational system that truly cares about the environment. I am amazed.

• Guangzhou, China
7 Jun 16
@zarlamain
I think it still depends on different places. The situation shall be better in the big cities. Whereas in the poor countries, it can be quite disappointing.







• United States
6 Jun 16
Actually your son's school looks nicer than many that are in the United States. You may not have as much land but it looks very nice.

• Roseburg, Oregon
6 Jun 16
Is he in middle school right now or does he start next year? What grade.

• Roseburg, Oregon
6 Jun 16