Driving Me Crazy!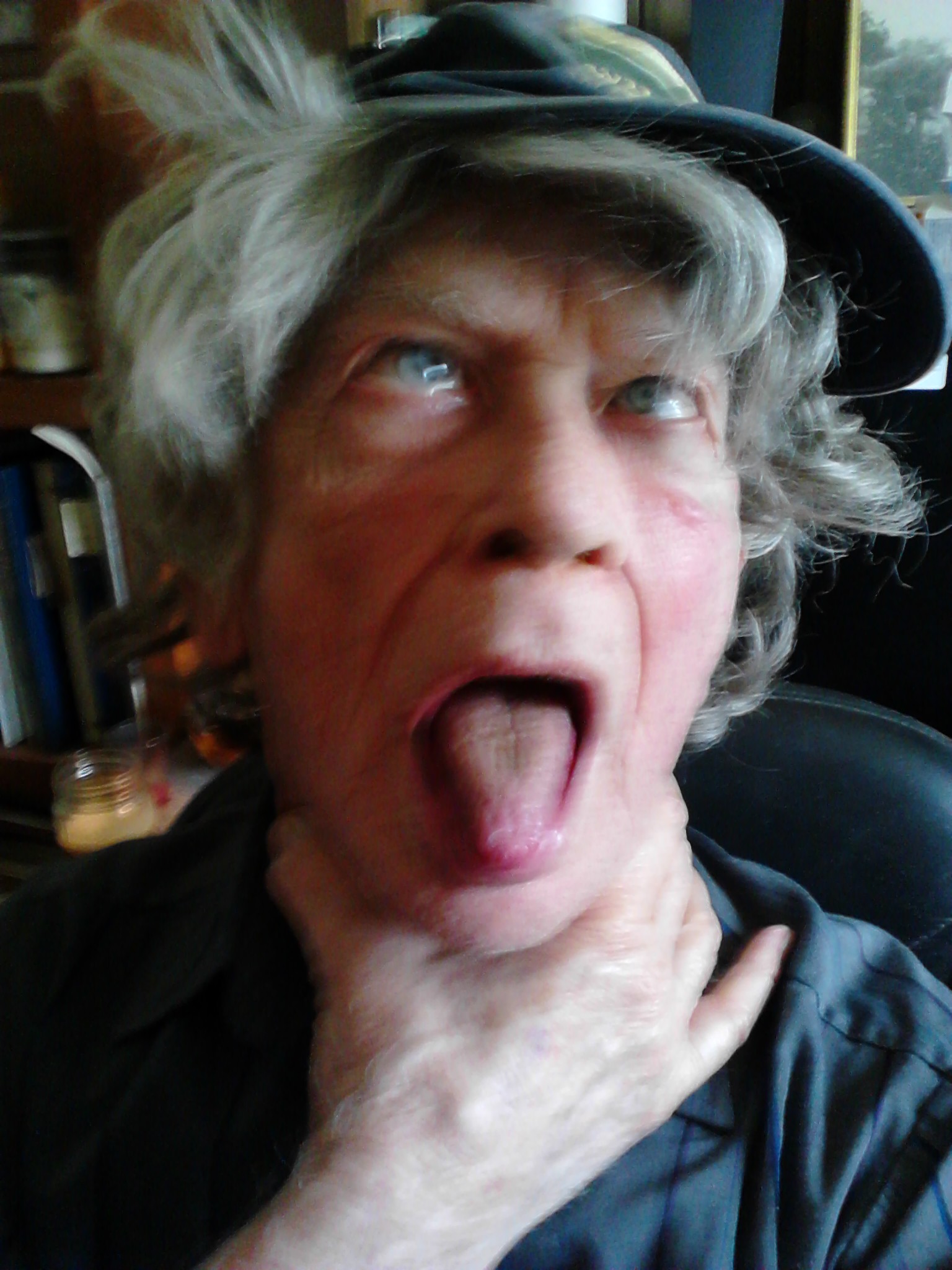 Virginia Beach, Virginia
June 6, 2016 7:41am CST
In case you wonder what drove Uncle Joe nuts, it was all of life's unanswered questions. I've lost so much sleep over them that somewhere along the way I seem to have misplaced my mind. Experts can't give me satisfactory answers. Can you? How about this one. If a word is misspelled in the dictionary, how would we ever know? Probing a little deeper, one has to ask themselves, "Where did WEBSTER find the words?" Another one that doesn't make sense to me is why do we call it "after dark" when it is really "after light"? This one appears to break it's own rules. Can you tell me Why "phonics" isn't spelled fonics? Then yesterday, a new issue surfaced when I recognized the same old pattern. Why is it that I always just happen to get to Wal-Mart right after the local mental institutions has dropped off a busload of patients to do their shopping? I don't get it.
5 responses

• Aberdeen, Scotland
6 Jun 16
I know, a lot of words are written not as they are pronounced.


• Centralia, Missouri
6 Jun 16
Hahahaha, because walmart.


• Bhubaneswar, India
6 Jun 16



I am not with any English Background (as in native language), so I cannot answer them all...

On Webster... I think they made up the words and then marketed them to be used

And on the Walmart - I think the mental institutions consider you to be the Ex-Matron and so you are entrusted to keep a check of how the patients were at the shopping... Maybe they hypnotized you when in service