Person becomes numb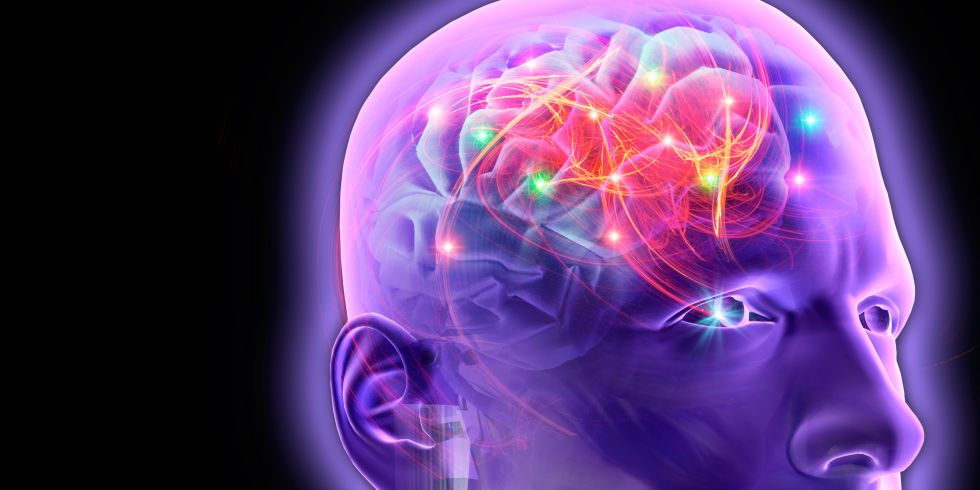 India
June 6, 2016 11:45am CST
Yesterday when I coming home from market, I have seen a person who fell on road and suffering with epilepsy. Immediately people have surrounded him and started putting keys in his palm, They have lifted him up from road and kept on pavement and started rubbing his feet. I was giving him water to drink, after few minutes he became normal but very nervous. By that incident I was very much worried that if a person with epilepsy is alone when he is attacked then what might be his condition? It may be life threatening. Have you come across such incidents.
3 responses



• United States
6 Jun 16
I saw a similar thing happen once. A man was just walking down the road when he suddenly fell into the street. He'd had a seizure. Luckily he fell right in front of a fire house and I ran there with another lady while some other people stopped traffic so he didn't get run over. He ended up being okay.

• India
8 Jun 16
seizure...oh but these people needs care after recover

• Philippines
13 Jun 16
I haven't came across an incident like that. Shouldn't they be accompanied whenever they are out?