Crush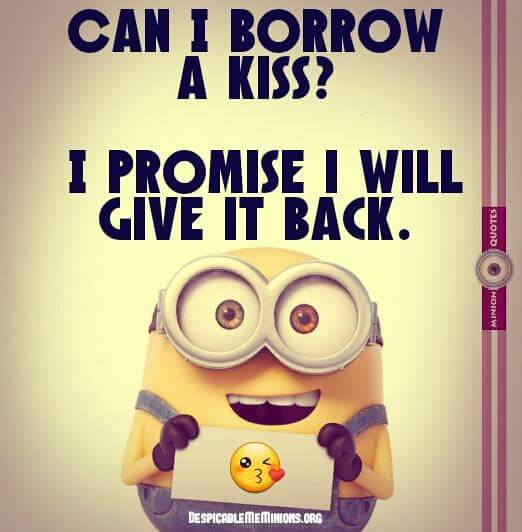 June 7, 2016 1:26am CST
My crush and I are like dominos, I have fallen for her and she has fallen for someone else. It is so common that our crush is always taken or falling for someone else. He / she always remains the part of our fantasy. There would be few, who are loved back by their crush. Wise man had said it, dont love a person who doesnt love you back, instead, fall for a person who loves you truly.
6 responses

• Philippines
7 Jun 16
It's really kind of weird and I never get to know why it happens. When I was in my younger days...teenage days...I had the same experience. And what was even funny was that when I fell for this guy and then later on he fell for me as well, I lost my interest and ignored him. Am i cruel, weird, or crazy?

• Philippines
7 Jun 16
@sunrisefan
Was that really being naughty?




•
7 Jun 16
But such people always remain in our heart. Even when we are in love with someone else, they still acquire the special place somewhere within us.

• Richmond, Virginia
7 Jun 16
@Umesh_K
so true i have a crush on someone that use to like me but doesn't speak to me anymore. i still have feelings for them and wish things were like the past with us. Its sad once a woman moves on they usually dont look back but guys take so long to open up that once they do its hard to let go


•
7 Jun 16
Yes, I can imagine. Faster heartbeats, shaky legs, swety palms, and feel of heaven just by one interaction.

•
7 Jun 16
@sol_cee
thank you. I imagined interaction with crush and wrote.

• United States
10 Jun 16
So funny! I've been through that, so I know what you mean. And that quote is a smart one!

• India
28 Jun 16