Youthfulness still exists.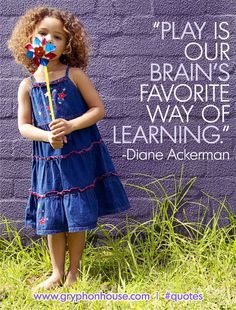 New Delhi, India
June 7, 2016 12:06pm CST
When I had gone for a walk today in the garden I saw a small girl.She looked at me,I smiled and she also did.Her smile was so cute and adorable and full of innocence,I literally had fallen for it.:') She was playing in the mud with the dry leaves,trying to make something from it.I loved that scene,seeing her exploring and experiencing such thing.After a long time I have seen this.

In the world where technology is taking everything,there are still parents who take their kids to the garden to let them explore themselves.I seriously felt very good.
8 responses

• Lenox, Georgia
8 Jun 16
That is so cool. I used to enjoy doing that so much when I was younger. My children go outside and find lizards and frogs all the time-they love doing that!


• Raipur, India
7 Jun 16
My one year old nephew has an entire tab dedicated just him for feeding him while he watches those bollywood item song on them. He literally wont eat without watching all those "Thumkas".

• Raipur, India
8 Jun 16
@shubhu3
He enjoys nature. But you just can't feed him without those item songs playing in front of him.

• India
9 Jun 16
Yes,I too feel the same way. . kids are otherwise too much addicted to computer games.

• United States
8 Jun 16
Don't you wish we could be like kids and still enjoy playing in the mud?

• Philippines
7 Jun 16
we can still be childlike even if we are already adults

• Philippines
7 Jun 16
It is a nice way of training children; to let them appreciate what is around them specially nature.

• Philippines
26 Jun 16
That's nice. I think children should be encouraged to play outside.