Problem's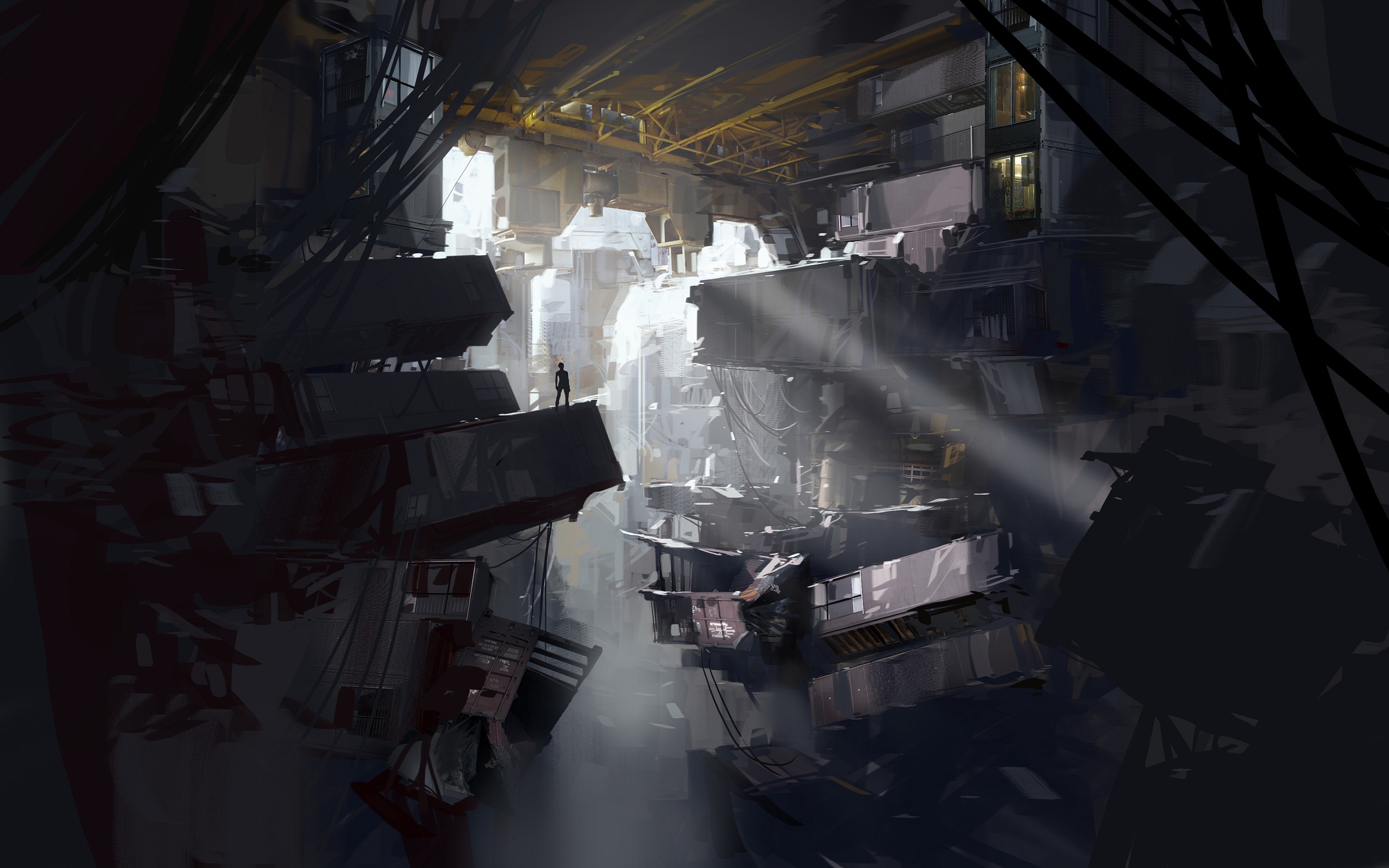 June 7, 2016 1:02pm CST
If we're unable to climb down the mountain then we wont know wether there's another mountain to climb up. Face your problems and challenge with courage and never lost a faith to yourself


Fighting!! to the person reading this now you can do it, you are strong!.
7 responses

• Raipur, India
7 Jun 16
Thanks! Really needed this right now.

•
7 Jun 16
you're welcome! things maybe rough and bad but it will get better soon enough just always do your best and always have an upbeat life in a gloomy day's you have.

• Raipur, India
7 Jun 16
@Potorino
Enduring pain with nothing but a smile is the mantra of my life anyways. But sometimes you just get tired. Sometimes you just want to sleep. Not having to think about anything which is going on in your life.

• Romania
7 Jun 16
@Blue_bubble
if you are healthy there is nothing to not cope . cherish youre health and enjoy every moment of life. i had moment's when i thought that terrible things in my life will never pass but time solve them all.


• United States
7 Jun 16
You are right. Very inspiring post.

•
8 Jun 16
The thing is you are only the one who have the decision to give up or to keep going on.

• Harrells, North Carolina
7 Jun 16
This is something that a lot of people need to go by. No one seems to want to take a chance on anything any more. Hope this helps some one out.

•
7 Jun 16
i wish they fixed their problem and lot strong resolution to them.

• Romania
7 Jun 16
There is no problem that have no solution. the problem is how you handle it.

•
7 Jun 16
that is true my friend, every problem has it own way you just have to find it

•
8 Jun 16
The decision is in your hand, you make your own choice.

• Romania
8 Jun 16
@Chungshop
yes but some time's you can be influenced by the others or by the choice you must thake...


•
7 Jun 16
Problems will never end. Everyday we are facing problem. And every new day we are facing a new problem. As long we are breathing the last breath, we are facing a new challenge. Never fear of problems lo

•
8 Jun 16
Yes either you lose or keep fighting always have a positive mindset.

•
8 Jun 16
@Potorino
Success is the Game of mind. Positive and Negative, how you throw the ball.

• Waltham, Massachusetts
9 Jun 16
I like your positive message. It is true that life is difficult and full of challenges. It is easy to allow it to get us down and make us want to give up. But being positive, having support, and faith can help to make things better. Having the right attitude and continuing to try can go a long way. I suffer from some depression and sadness and see a therapist and find them very helpful. My faith and support system help me as well. Even being here on this site has provided optimism into my life.

•
8 Jun 16
thank you for saying that really much appreciated it really wonderful discuss in here