Another One of Those Facts About Me Posts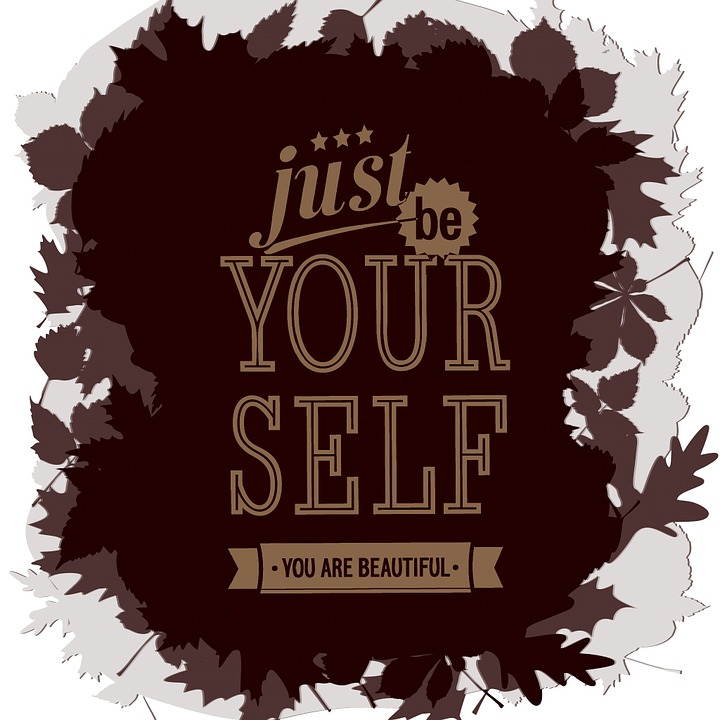 United States
June 7, 2016 10:08pm CST
Hey there, everyone. I was gonna do one of those "this is how everything has been going" posts, but I'm gonna wait for the mid-day blog post tomorrow. I'm going to list a few random facts about me, and I'll try not to repeat any I have already listed in the past. 1. Sometimes I like to listen to this rainfall app at night to unwind, like the rain hitting a window or ground. It's kind of relaxing. :) 2. My favorite video games is Paperboy (for the Sega Genesis). 3. If I am excited or worried about a subject, I wind up bringing it up frequently. I don't mean to annoy anyone with it, it's just a bad habit of mine. I'm in the middle of working so I think that's enough facts about me for one day lol. I know this wasn't much of a post, but I haven't been on since the weekend, so I wanted to stop in. You all have a good evening and take care. Photo Credit: Pixabay.
4 responses


• United States
8 Jun 16
Nice post! A great way to get to know you better.

• Orangeville, Ontario
8 Jun 16
I have a sound machine I occasionally turn on when I can't get to sleep. I like the sound of the waves on the beach sound the best. I love your header. I've taken to watching Roman Atwood's vlogs and he ends every vlog with "Remember, you're beautiful, you're one of a kind. Smile more." I love that guy.

• Banks, Oregon
8 Jun 16
Paperboy that's a good one I forgot about.