Gratitude Challenge Day #701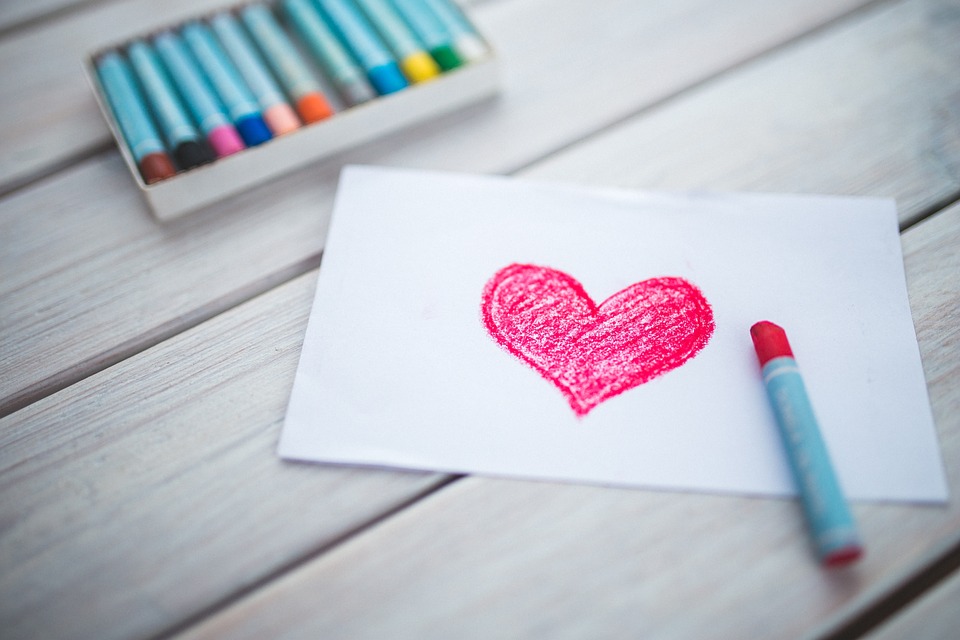 United States
June 7, 2016 11:59pm CST
Welp, I'm a little late on posting this, but it's better late than never. It's after midnight, so this is the Gratitude Challenge for June 7th…. 1. Work was slow on one website, but luckily it picked up on another website thanks to a client who added me to their "favorite writers" list. 2. I went for a walk today with my niece. I didn't feel like going at first, but I probably needed to get out and walk for a bit. 3. I watched Randy Orton on a WWE Network show called Swerved (where the wrestlers play harmless pranks on their fans). He hasn't returned from his injury yet so it was good to see him on my television again lol. 4. I should be seeing an out of town friend (one of my best friends, actually) on the 18th. :) 5. I went to the mall/movies with my loved ones on Monday to see an early screening of The Conjuring 2, and it was pretty good in my opinion. :) 6. I'm finally finished with everything, which is great because I wanna go to bed. You know, I could have been finished with everything a while ago if I wasn't so distracted today. I need to not procrastinate with my work tomorrow lol. I also need to catch up on my comments again, but I don't think it's a lot so far. I wanna go to bed though, so I'm wrapping this up. You all have a good night/morning and take care. :) Photo Credit: Pixabay.
3 responses


• Orangeville, Ontario
8 Jun 16
Procrastinating and online distractions are terrible. I am so bad for that. And if I go out, like tonight to my daughter's soccer game, I'm up half the night trying to catch up. I really got to get my priorities in order.