World Oceans Day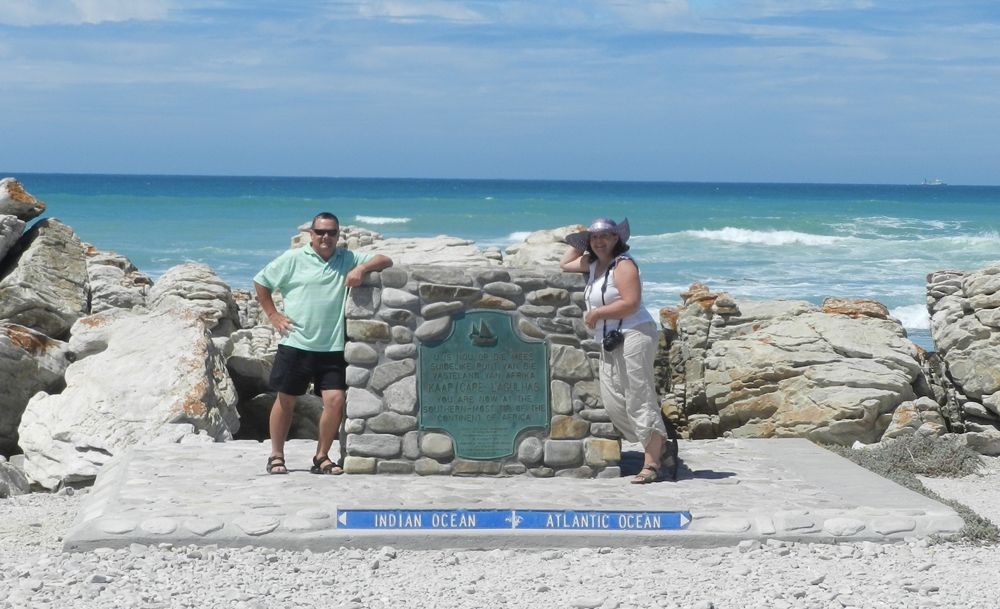 South Africa
June 8, 2016 1:03am CST
Waking up to a fine cold morning, hoping to get a few minutes more in my warm snug bed was not to be . . . my hubby is off on a Course today and I am celebrating with everyone on this Global MyLot network - World Ocean's Day! Inspired by my hubby I had to do a little research on the matter as the news has been broadcasting this World Ocean's day since early this morning: "World Oceans Day has been unofficially celebrated every 8 June since its original proposal in 1992 by Canada at the Earth Summit in Rio de Janeiro, Brazil.[1] It was officially recognized by the United Nations in late 2008.[2] It has been coordinated since 2003 by The Ocean Project, with greater participation each year." The Purpose of this day in a nutshell: "World Oceans Day is an annual observation to honour the world's oceans, celebrate the products the ocean provides such as seafood as well as marine life itself for aquariums, pets and a time to appreciate its own intrinsic value. The ocean also provides sea-lanes for international trade. Global pollution and over-consumption of fish have resulted in drastically dwindling population of the majority of species. World Oceans Day also provides a unique opportunity to take personal and community action to conserve the ocean and its resources." I have a wonderful photo of myself and hubby at the Cape Agulhas point where Two Oceans meet in the Southern waters of Africa. The Indian Ocean and the Atlantic Ocean. How brilliant is that - we get to see two oceans at the same time. Today you are challenged to show the myLotters the ocean you know best and something about it. Give us a Trot of the Globes Oceans. #educatealittle Have a wonderful day.
10 responses






• United Kingdom
8 Jun 16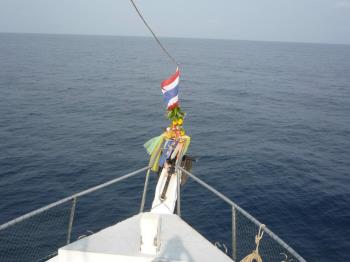 That's a great photo. We experienced seeing two seas (not oceans) meet at the most Northern tip of Denmark - the North Sea and the Baltic sea. I don't have a photo of it, but here's one taken on a cruise - infortunately I can't remember where we were.


• Switzerland
8 Jun 16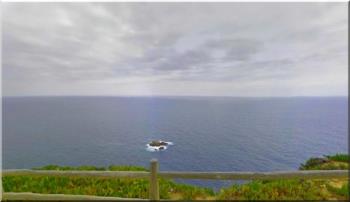 @Inlemay
I have seen the Pacific and many seas, the Aegean is part of the Mediterranean as it is the Ligurian and the Sea of Sardinia and Sicily. I have seen the Caribbean sea, The Bay of Byscay, The English Channel and the Gulf of Venezuela. Here is a photo of the Atlantic Ocean from the Westernmost European point. It is in Portugal, Cabo de Roca.

• Centralia, Missouri
9 Jun 16
I missed this lovely, day, what wonderful photos!!!



• Bunbury, Australia
8 Jun 16
That's a lovely photo of the two of you.

• Banks, Oregon
8 Jun 16
Happy world's ocean day, hard to believe we no more about the moon then the deep ocean.