Back to my high school~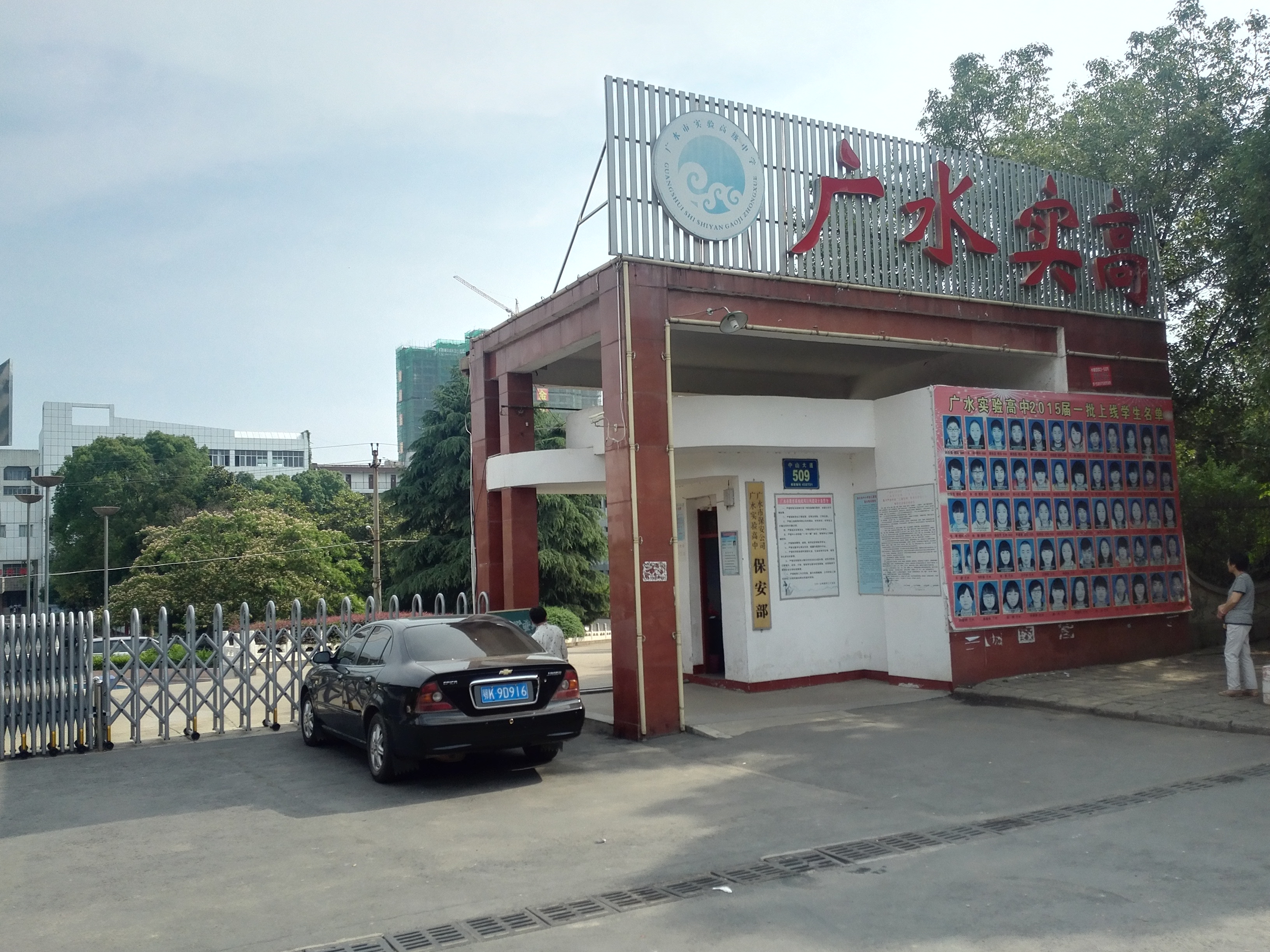 Xian, China
June 9, 2016 4:33am CST
It was 8 years have pasted since I took my college entrance examination. Today I happen to pass by my beloved Alma Mater, the high school in which I had studied for three years. I entered into it and took a look around, finding out that a lot of changes have taken place here during these 8 years. Than I asked myself inside that what I have done and what kinds of changes have I achieved during this same period of time. It's really hard to answer. Then what I would do and what would happen in the following 8 years? It's full of unknown, worthy of expectation, but a little worrisome
4 responses

• India
9 Jun 16
Don't worry. As the song goes "Whatever will be will be, The future's not ours to see, Que Sera Sera".:) Wish you all the best in the coming days.


• Xian, China
10 Jun 16
Time is flying, I just wonder what I will be like in the coming days in a complete new stage of life.

• Philippines
11 Jun 16
@transcendent
It is matter of planning my dear friend. I am sure you will have the chance of knowing your own strength in life. If you have known your weaknesses, and then find the ways of improving it.


• Guangzhou, China
9 Jun 16
In fact after the graduation, I haven't been to my high school again. Since today the schools are strict, you can't go inside all the time. I think it is because of the safety. But sometimes I will pass the entrance when I go there. Be sure it has changed a lot. In fact today most schools are much more beautiful than before. Perhaps our government has spent a lot of money for it.

• Xian, China
10 Jun 16
Yes, we also had lots of special memories there, it is a period of time that we would hold for dear.

• India
9 Jun 16
some bodies think about the past which gives the beautiful memories . but the future is may here . we should achieve a lot then only this world thinks of us as a sweet memory. when i was return to my school all of my teachers really happy and said "all the best ' 'good boy will your husband ". so think of yourself what we left for the past . anyway i agree your point we never caught the past

• Xian, China
10 Jun 16
The past leaves to the memory, the future is what we can chose.