Top Must Haves for A Newborn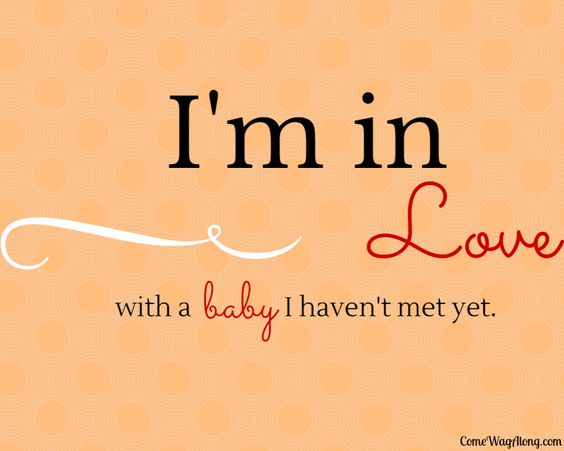 Montpelier, Ohio
June 9, 2016 1:30pm CST
Well, Sunday I have made it to six months pregnant!!! I am so excited. This little girl will be my third and final child but my 17th pregnancy. I have an 18 year old, 16 year old and have had 14 miscarriages. It has been a long road to get this far on our journey. With that being said, we need to know what we will not want to be without. This is my Hubby's first and only little one. So he is super nervous. I don't feel nervous as much as anxious about the delivery and everything going smoothly until I have her in my arms. So tell me, what could you not have survived the early days without? This could be for yourself, your family and your bundle of joy!
4 responses


• Montpelier, Ohio
10 Jun 16
Yes, as much as I would love to say I could do cloth I just don't know if it practical for our life. We plan to use disposable for now. I have been buying a box a week just so we have some reserve and the cost won't be awful right away.

• United States
10 Jun 16
@MissDemeanor
Is someone going to throw you a baby shower? If so, you could always request a Diaper Raffle. Every guest that brings a package or box of diapers gets entered into a prize raffle...

• United States
10 Jun 16
@MissDemeanor
I applaud the person who invented disposables as it is so convenient for new moms.

• India
10 Jun 16
Hi congratulations first. I would like to congratulate for your courage too, after 14 miscarriages, you do posses strength and courage to go for another pregnancy. Wow!! In India there is a sentiment not to buy any clothes for the unborn bay and we aren't allowed to know the gender of the baby too. Whether girl or a boy,someone in the family will get a used dress of a baby or new gender neutral dresses are bought , and washed as late as few days before the delivery. So I was getting ready with baby's cloth nappies when I was in my third trimester. I got myself extra large gowns, and started arranging our bedroom to welcome our bundle of joy. Everything else was bought after my delivery. The list was ready before my delivery.

• Momence, Illinois
15 Jun 16
Much good luck on your delivery. 14 miscarriages I have never heard of that many. Good for you to try again for your husband.

• United States
14 Jun 16
Wow you have been blessed after so many miscarriages, I am so sorry for those but congratulate you on this !