Something on the Internet was WRONG!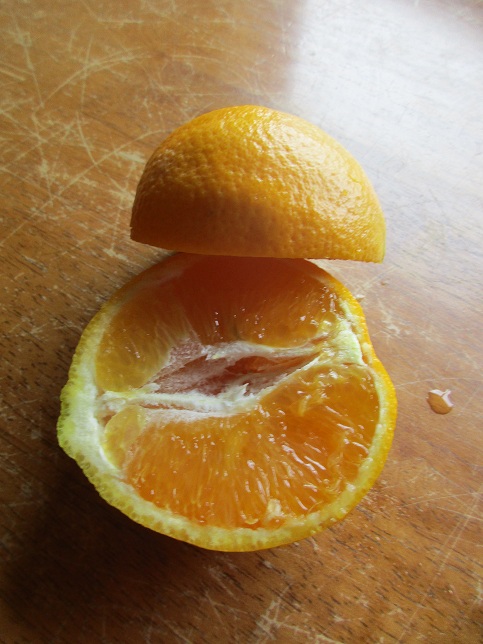 United States
June 9, 2016 3:40pm CST
I was lied to. The interwebz told me with absolute certainty that ants hate citrus. With that knowledge, I loaded an arsenal of natural weapons. Namely, an orange-vinegar spray. And then what do I find? One of my children left part of an orange in the office garbage...and it was covered in ants. I shook the blasted thing and yelled, "Y'all aren't supposed to like oranges!" The proof was in the pudding, folks! So not only have the cats taunted me with my attempted hazelnut shell cure, but the ants are now mocking my orange remedies. Well played, pests. Well played!
8 responses

• United States
9 Jun 16
The pests are the ones posting those home remedies for getting rid of them. Smart little buggars!

• United States
9 Jun 16
I have to admit, cinnamon works most of the time as an ant repellent. The internet was right about
that
one. But so many things I try these days seem to be failures. And I'd much rather use a natural cure or deterrent than harmful, man-made chemicals so I keep looking for the "better" stuff. One of these days I'm going to completely give up on the internet. It can't be trusted!




• United States
10 Jun 16
So funny! Well, at least you learned something new.


• United States
29 Dec
But...but...how can the Interwebs be wrong?

Maybe you used the wrong kind of orange...