Do you learn from your mistakes.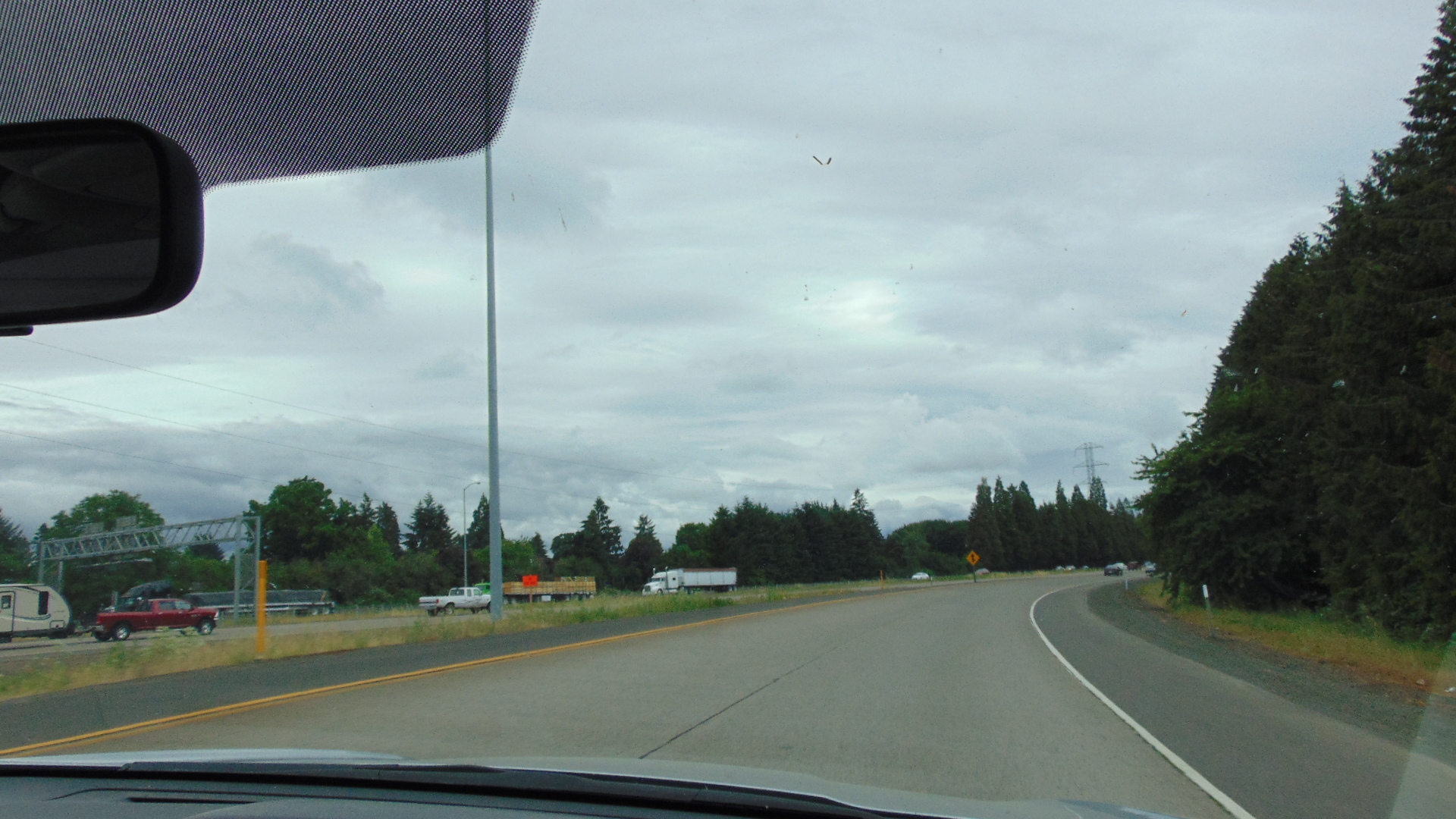 Roseburg, Oregon
June 9, 2016 7:43pm CST
When you make a mistake. Do you keep trying to do it that way again and again. Or do you try to do something different. To try and do it another way. Most people will try a different way to do it. While other people will try the same failled way over and over. Which person are you. The one who tries a different way. Or the one who keeps trying the wrong way.
7 responses


• Roseburg, Oregon
10 Jun 16
Did you get hurt on the motor bike.

•
10 Jun 16
Once you were bitten by a snake, you will be frighten by a rope too. Try again lo.

• Philippines
10 Jun 16
I've learned out from my mistakes, encouraging me to try new things differently.

• Banks, Oregon
10 Jun 16
I try things differently, but there was a time, when I wouldn't have.

• Roseburg, Oregon
10 Jun 16
That is good that you try different ways now.

• Garden Grove, California
10 Jun 16
I now try different ways as I learneed you get nowhere if the one way does not work

• Roseburg, Oregon
10 Jun 16
So very true you should try different ways.


• United States
10 Jun 16
Different way. if it did not work the first time why do it again?