music these day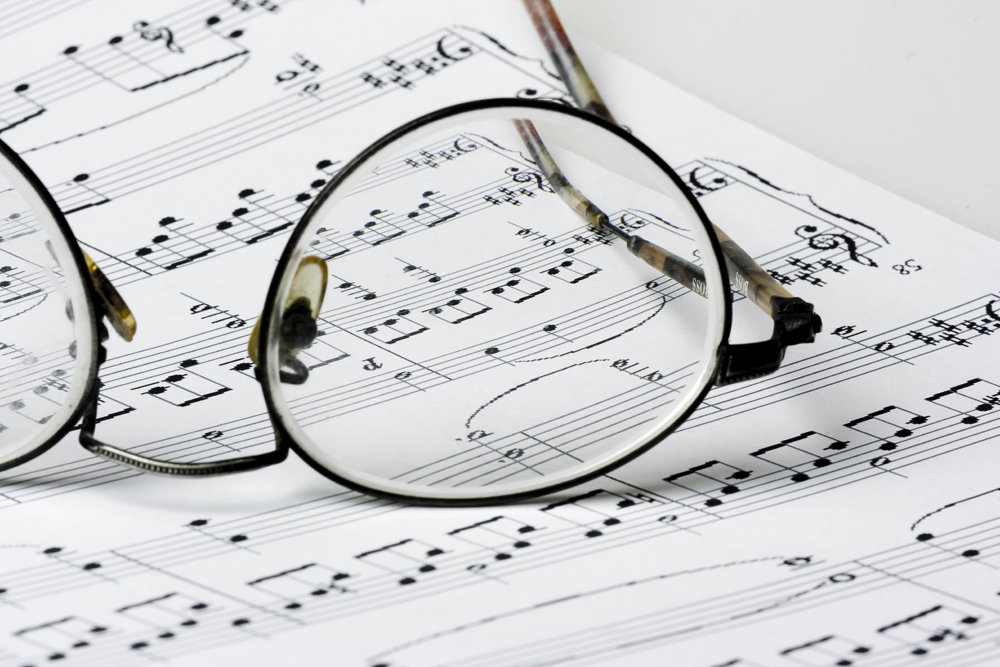 7 responses

• United States
10 Jun 16
I agree. Not that good anymore.

•
11 Jun 16


•
10 Jun 16
Well said but it depends on are you a composition lover or a lyrics lover

•
11 Jun 16
thats true but a beautiful lyrics always leaves an impression on your mind

•
11 Jun 16
@binayakwinning
yes you have your point but there are some music which only contain composition without any lyric

•
10 Jun 16
Too much of instrumentation spoils the beauty of the song

. If the instruments dominate the song, we dont understand the lyrics. yes it is annoying, thats why many songs these days are not remembered for long time.

•
11 Jun 16
@binayakwinning
Old songs used to have very less instruments just enough to support the singer. Now instrumentation increased. I am not against new instruments, but they should not dominate the voice of the singer, because we dont even understand the lyrics, DJ mixing and unnecessary raps etc are more noise than music..should be minimum

• United States
10 Jun 16
A lot of music is like that now, yes. But, there is still a lot of music that has soul to it, and rhythm. That music is not as popular as it should be because the pop scene has taken over quite a bit. I do agree with you, but you just have to know where to find the good stuff. Don't give up the search !

•
11 Jun 16
yes there are still many one like adele,sam smith I like their song very much


•
11 Jun 16
very true ,recent songs are very much dependent on high volume music and without serious lyrics