Are you foody?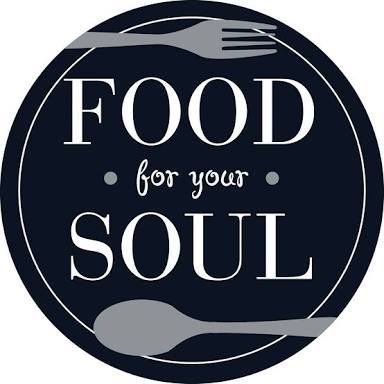 New Delhi, India
10 responses

• Raipur, India
10 Jun 16
Am I foodie? Check out my latest posts. You'll get your answers. Dude I mean I have series going on called 100 foodie days. What do you think I might be?

• Green Bay, Wisconsin
10 Jun 16
I'm not a foody person. I like food, but I don't go overboard about it.

• Green Bay, Wisconsin
11 Jun 16

• Philippines
10 Jun 16
I've been experimenting on different but usual variety of vegetables to the point of making a good permanent soup.


• Philippines
26 Jun 16
I just eat foods the way I want them. No experimentation for me though. I'd like to have recipes.

• Bulgaria
13 Jun 16
I like the food, so sometimes seemed to overdo it. but love for simple things things we all eat. Chocolate various soups, vegetables and fruits.

• Ciudad De Mexico, Mexico
10 Jun 16
I like the simplest of foods, just the ones that can provide me with the energy necessary for my activities during the day. Simplest foods to me are rice, beans, green beans, chocolate, grains, fruits and vegetables, chicken meat, all in moderation.

•
10 Jun 16
I like food..rather variety food in veg. I even watch cookery shows on TV. Though I rarely cook. the very sight of various items is mouth watering..


• Philippines
10 Jun 16
i love also cooking and sometimes i do the experiment but am fund in writing.my eldest son is the one who loves to do the experiment in food and he loves to eat also hahaha

• Melbourne, Florida
18 Apr
As I got older I am not that curious about different foods. My system cannot handle changes like years ago so I just stick with what I knows will not do funny things to my system.