Will I Ever Reach Normal?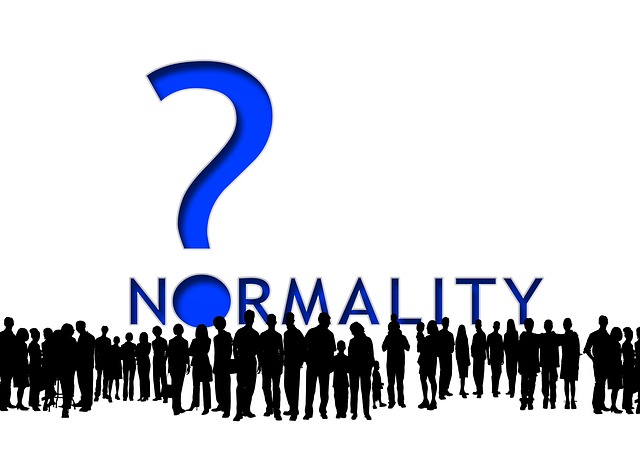 United States
June 10, 2016 1:18pm CST
What is normal anyway? People think normal is being married, holding a full time job, and having 2.5 kids. For a lot of people – normal is miserable. Some days though...I really want to know what normal is like. I grew up pretending at normal. Sure we looked like the perfect family but behind that facade, I lived in terror. I knew that one misstep would mean terror later on. I never saw what normal was. For me normal was a mom who raged for hours behind closed doors and a dad who was an alcoholic. Now I don't think I will ever know normal because of living with a mental illness. Every day I have to take a handful of pills to keep my mood stable, to keep away depression, and to handle my extreme anxiety. Right now I can't even work a 'real' job because of it. I feel like normal is a goal I'm never going to reach.
7 responses



• Ciudad De Mexico, Mexico
10 Jun 16
Being normal means living your life in the best way that you intuition indicates you to live it. No matter what others think or say. One sets the rules and just follow your own normality to the fullest.



• Philippines
10 Jun 16
you know what our life is challenging,you don't ha+ve to take the pill just to feel your normal why don't you go around and take a deep breath and tell your self i can make it.just relax,you know i have a friend and she feels her life is miserable but when i tell to go out and see the beauty around now she feels comfortable.it's easy for you to do your job if you take a relax