Would You Name A Child This?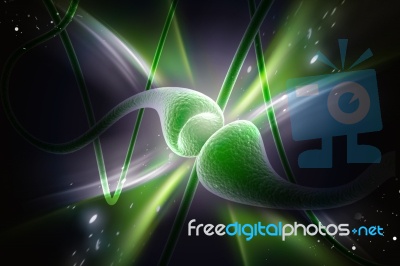 United States
June 10, 2016 1:34pm CST
Well having read about @RussTeed naming a pet stick 'Peeve', I considered what people are doing with naming their children. After giving my little twist on coming up with a name I'll share a video about it and give you an opportunity to share some 'special' names. Having given birth without warning a woman names the baby 'oops'. During delivery a husband and the staff are talking about names for the soon to be born child. To get his wife's input he asks her thoughts and she says "Epidural" Other interesting names (or at least discussion starting names) I've thought of: Hemorrhoid Lap Top Desk Top Wrong Right Imyou Hey You Whats Up Sup Confusion IRS KBG 1040 Hiccup Homeland Security I4U I digress... Your Turn?

A Mexican has made this list of names illegal. GMM 386 Good Mythical MORE: http://youtu.be/5WQnOTq8uNw SUBSCRIBE for daily episodes: http://bit.ly/subrl2 ***...
6 responses

• United States
10 Jun 16
"Ouch" works for this mother who delivered a rather large baby boy.

• United States
10 Jun 16
@Corbin5
Sounds like you would go for "Evicted" or "Get Out" as names! LOL




• United States
11 Jun 16
@Berniezeitler
Well, he would not come out on his own and had to be surgically removed. Guess I should go with "Scar."

• United States
11 Jun 16
@Corbin5
I have heard someone tried to name their child Cesarean! If the child was born that way then maybe???








• United States
10 Jun 16
@akalinus
How about Underoos or Diaper as a compromise for 'Panties?


• United States
10 Jun 16

• United States
14 Jun 16

• United States
14 Jun 16
@Tampa_girl7
I can see it now: Tests being handed back in school. Come get it when your name is called! Bobbie, Done, Made, Mistake! LOL







• Centralia, Missouri
12 Jun 16
some people simply should be told they arent allowed to use a name!

• India
12 Jun 16
I read that discussion in which
@RussTeed
named his stick a wierd name "Peeve" and wrote quite a humorous post on it. Your discussion takes it to the next level. I mean Oops.. lol... seriously... What a name! Haha... Your post made me burst into laughter!



• Pikeville, North Carolina
12 Jun 16
I don't know if this is true or an urban legend, but I heard a story about a woman who named her child LadashA but spelled in L-A. Her response when asked about it was allegedly, "The dash don't be silent." I had a student whose first name described the weather on the day she was born and her middle name was the day of the week on which she was born. She went on to college on a scholarship and graduated with honors so the odd name certainly did her no harm.