Grrrrrr!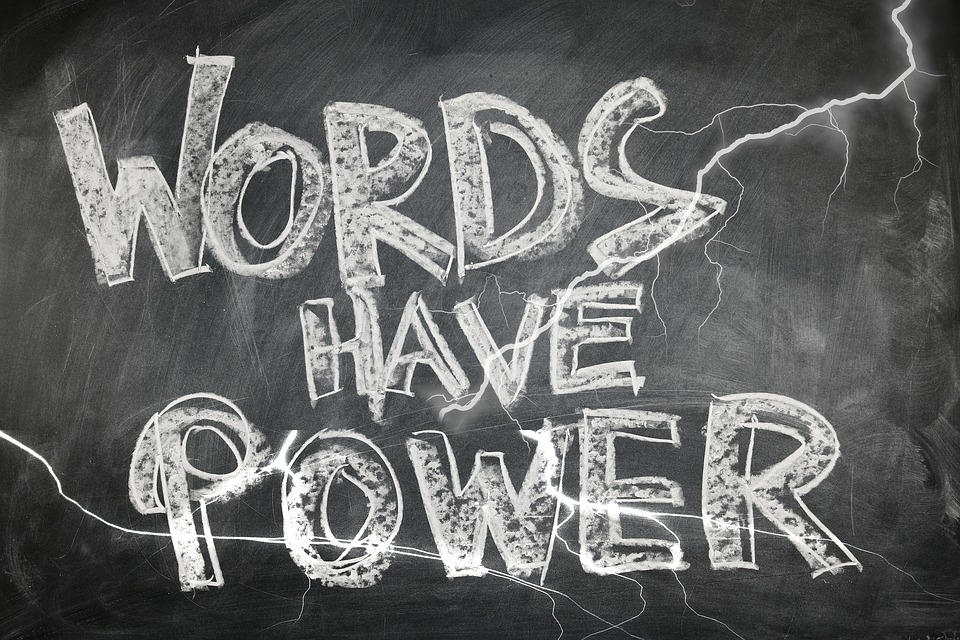 United States
June 10, 2016 7:05pm CST
I am getting more and more aggravated with my spell and grammar check. I used the word dun in a post and they said that I did not mean dun, but I meant run. Just now I talked about a dog tearing up a couch and they told me I mean coach. There are other examples. When I pick a word for its precise meaning, I mean to use that word. Why does grammar check presume I mean a more common word? I feel like lobbing things at the computer. They tell me I mean robbing. Grrrrrrrrrrrr!!! Do you hate your spell, grammar check, or autocorrect? Maybe I should just tell them to write posts while I vacuum. What do you think?
7 responses

• Toccoa, Georgia
11 Jun 16
I am grateful for mine because it really does help me when I misspell a word. I realize how I really can't spell when I sit down to type something.

• United States
11 Jun 16
I make a lot of typos and the red underlining really helps me spot them. And I spell some words wrong. The same words every time. So I am grateful for it telling me that. I just don't like them telling me I meant a different word. Oh, when I am deliberately trying to spell wrong, the darn autocorrect keeps changing it back.



• United States
12 Jun 16
Yes it certainly can be very annoying at times.

• Bunbury, Australia
11 Jun 16
Can it be turned off? I have most trouble with Latin names of trees or whatever where the word might be 'immaculata' or somesuch and it changes it to 'immaculate'. But I wish you luck with getting it to write a post for you.


• Bunbury, Australia
11 Jun 16
@akalinus
You just can't rely on anything these days!

• Charlotte, North Carolina
11 Jun 16
Yes, these are very annoying. So many times we have to undo what they did to undo what we did!



• United States
11 Jun 16
The only thing I hate about spellcheck is it misses most errors I make...especially when I misspell the word I meant to use and write one similar but one letter off...as long as it is a valid word, it doesn't say anything.