Good Night, MyLotters ! 6-11-16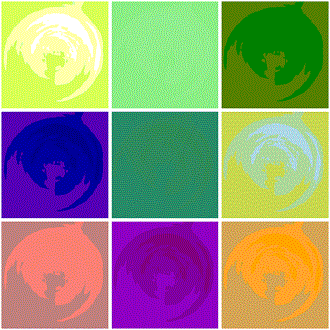 Petaluma, California
June 12, 2016 12:15am CST
Time for me to get to bed. Angel is already comfortable on my bed, which means that I have to go and get a treat to get her off. Tomorrow is Sonday, which means church in the morning, then home to take it easy and rest up for the upcoming work week; which will be five more eight-hour days at the childcare center. My eBay still isn't doing anything, and ends tomorrow. I still have a watcher though, so who knows, it may turn into a bid. Right now I need to get to bed. Have a wonderful night/morning/etc. in your part of MyLot land !
2 responses


• Petaluma, California
12 Jun 16
LOL---There is no room for both Angel and I on my bed.