What if?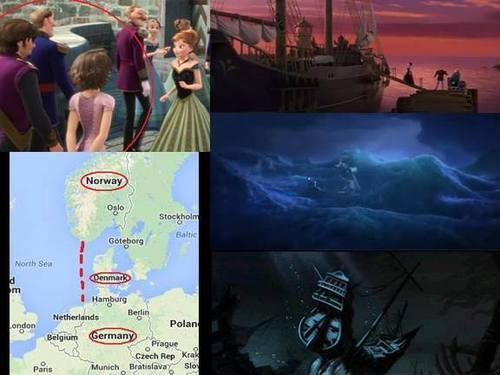 June 13, 2016 8:23am CST
What if Elsa and Anna's parents were going to Rapunzel's return celebration when their ship sank, which is why you see Rapunzel and Flynn attending Elsa's coronation 3 years later? Kingdom of Conora is in Germany, Arendelle in Normay and the Little Mermaid was near Denmark. What if the sunken ship in The Little Mermaid is King and Queen's of Arendelle's?
1 response


•
13 Jun 16
This is really curious me most about maybe this three movies was really connected after all.