WWE right now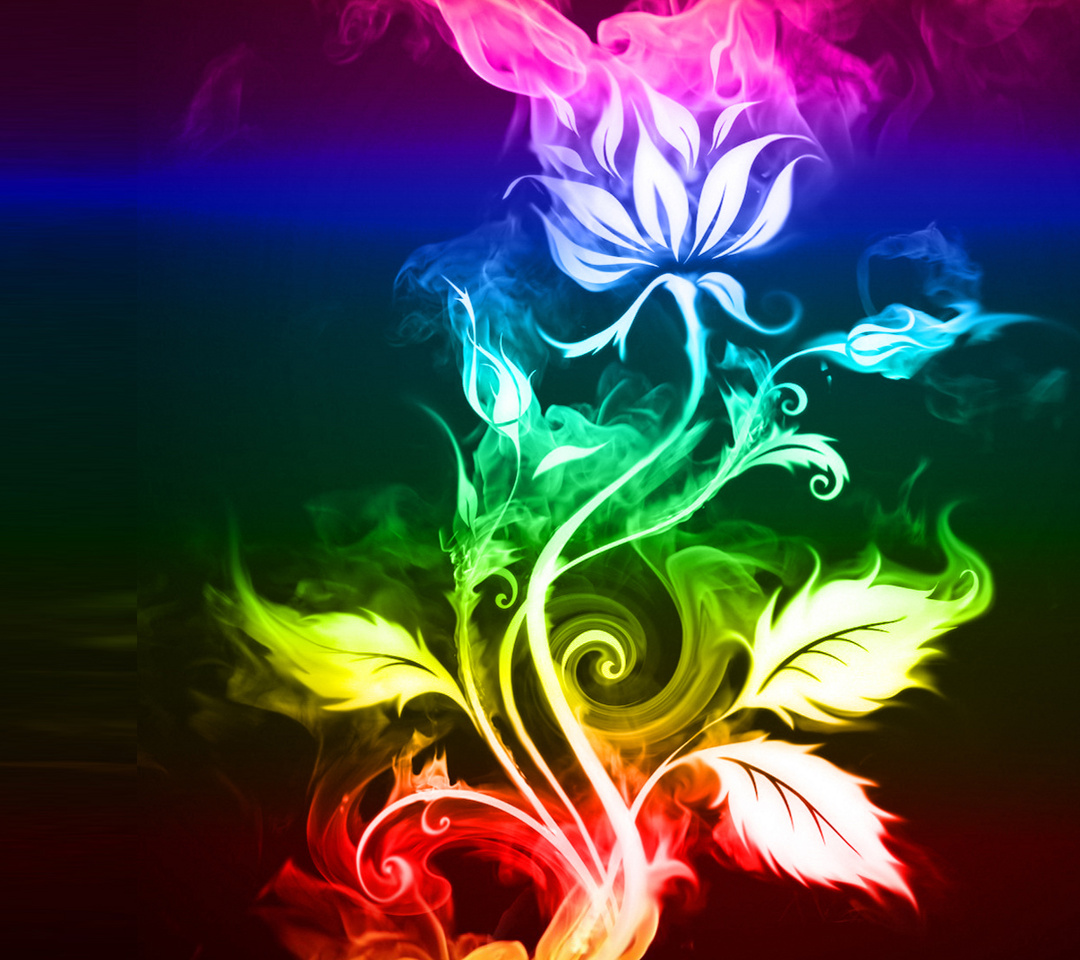 Wausau, Wisconsin
June 13, 2016 7:48pm CST
So I am sitting here enjoying WWE and it is so far okay but it keeps taking my attention away for some reason. Don't get me wrong I love WWE but I like it when Shane ran it because it was very eye catching to me. Do you watch WWE? I know a few wrestling fans here.
2 responses


• Wausau, Wisconsin
14 Jun 16
I lose interest once in a while but I seem to always come back lol

•
14 Jun 16
@carebear29
Yea, it's funny how it just grows on you so you keep checking back again. The Rock, Stone Cold Steve Austin, Undertaker, they are a few of my favorites.

• Wausau, Wisconsin
14 Jun 16
@Micmac
my favorite is Dean Ambrose


• Philippines
15 Jun 16
I watch Raw and Smackdown as well as Nxt and Main Event. I'm a casual wrestling fan in my opinion. Outside of WWE, I know nothing about wrestling like TNA or the independent circuit in the States or in Japan.

• Wausau, Wisconsin
15 Jun 16

• Philippines
18 Jun 16
thanks
@carebear29
. Do you follow other wrestling programs?

• Wausau, Wisconsin
18 Jun 16