Crash!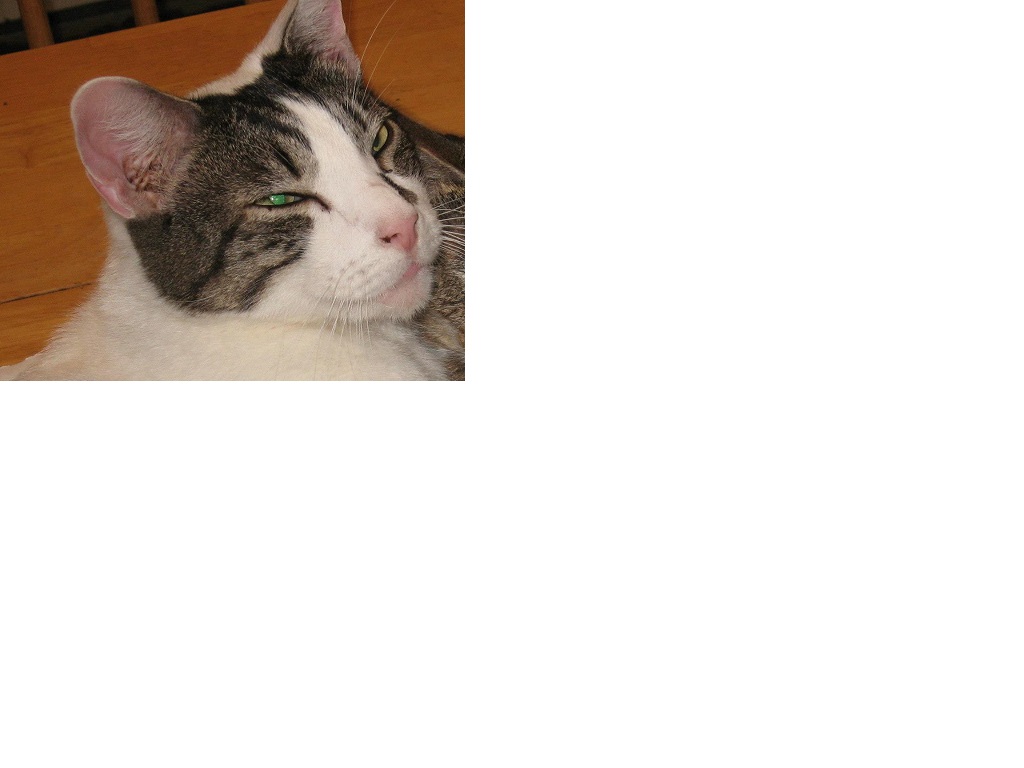 United States
June 13, 2016 9:58pm CST
So, I was telling you about how I went through these 15 boxes of stuff in my front room and got it down to 9 boxes. I had taken 3 out already, but I had 3 more to go. The roomie wanted to go check the mail, so she picked up the two boxes I had thrown over in front of the front door and the bag of puzzles I had to move so I could seal up a couple of the boxes that are going into storage. Now, the bag of puzzles went on top of the other bag of puzzles, which is where I had taken it off of to begin with, but the boxes got put on top of the other boxes - which is where I would've put them anyway. So, while the boxes only need to be 3 high now, because of the empty ones, they were back to be 4 high, like they had been this morning. In a bit, the roomie called me into the kitchen because supper was nearly ready. I went into the kitchen and Rygel ran past me into the front room. He jumped up on the 3rd box, but, because he's a cat and higher is better, he then jumped for the 4th box. And crashed down, knocking that box over, the second empty one over and the third onto the floor! It was honestly amazing that he didn't hit the floor himself! I nearly burst a rib laughing at him. I couldn't even talk well enough to tell the roomie what he had done. It was rather noisy and she asked if he knocked a box off, but it was way funnier than that! He was so upset about it, that he wanted right out of the front room. He came out, complaining the whole way, and if you know a Siamese, well, you know they can really complain!
2 responses

• Philippines
14 Jun 16
Cats are evil. Serves him right! LOL! Cats always land on their feet right?

• Philippines
14 Jun 16

• United States
14 Jun 16
@allen0187
That is why, after he helped raise Oliver, we kept him.


• United States
14 Jun 16
They just can't pass up a box.