oatmeal muffins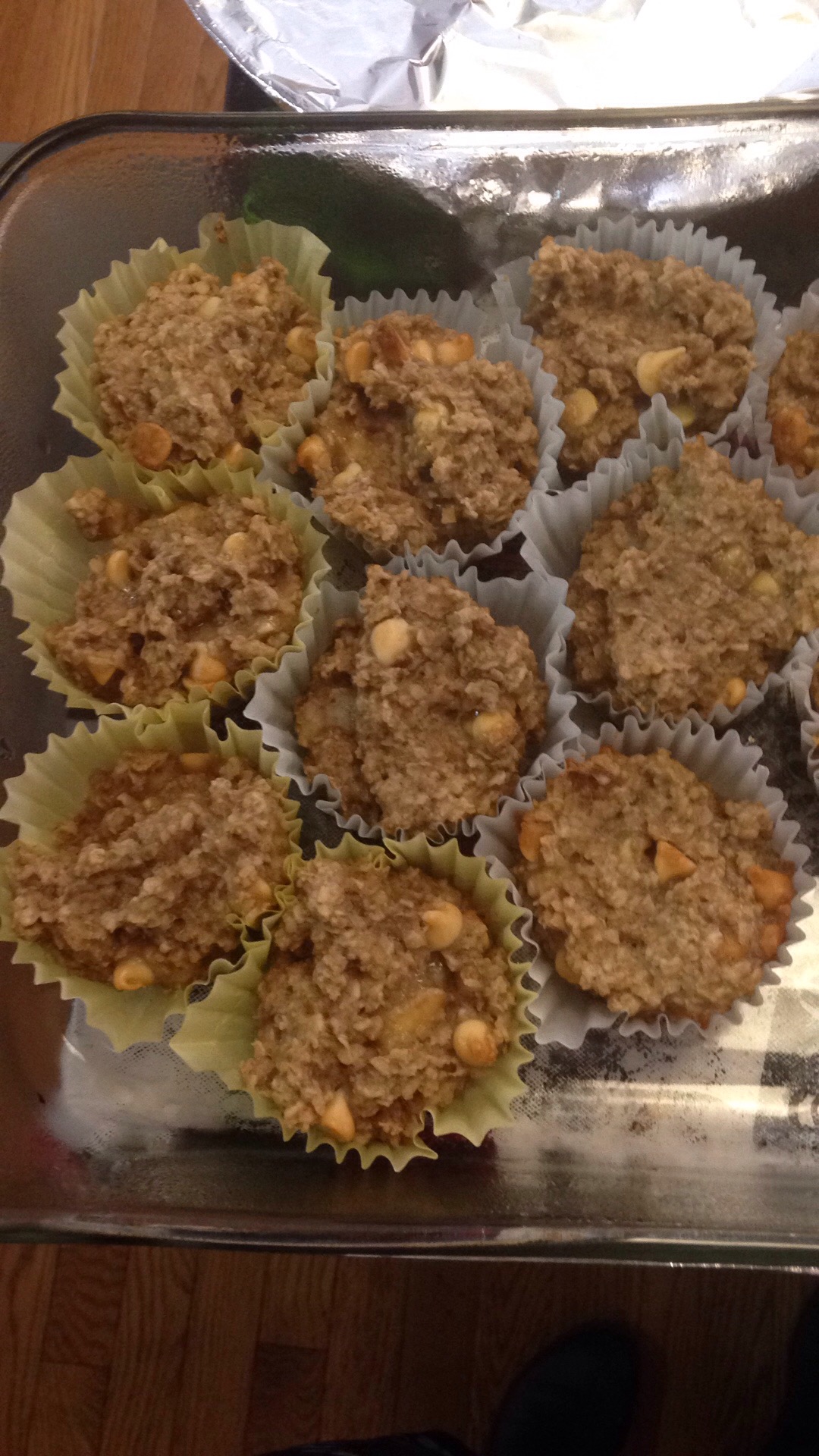 United States
June 14, 2016 12:06am CST
Today I took a try at making oatmeal muffins with no eggs. You might be wondering why no eggs. Well my littlest he is allergic to eggs so he can't eat them not even cooked into things. So I wanted to make things for him to enjoy like muffins and cakes. I found on my pintrest how to make oatmeal muffins with bananas as the eggs. I got all the things I need to make them and baked them up for him. My littlest seemed to like them. My middle one said he didn't like it because it was made with white chocolate and not semi sweet or milk chocolate. Sorry buddy I had what I had. My daughter said no to trying it as well as my husband. I took a little nibble and it seemed fine to me.
5 responses


• United States
15 Jun 16
I love oatmeal cookies but have to make them with out eggs for the little guy to eat them.

• United States
16 Jun 16
@MGjhaud
Oh no! maybe I'll come back to you when your not thinking about it.

• Canada
28 Aug 16
They look good to me. Oatmeal muffins have a nice nutty taste and go great with coffee!

• Philippines
14 Jun 16
I haven't tried that. Looks yummy!