Obama Won't Call ISIL Followers Islamic Radicals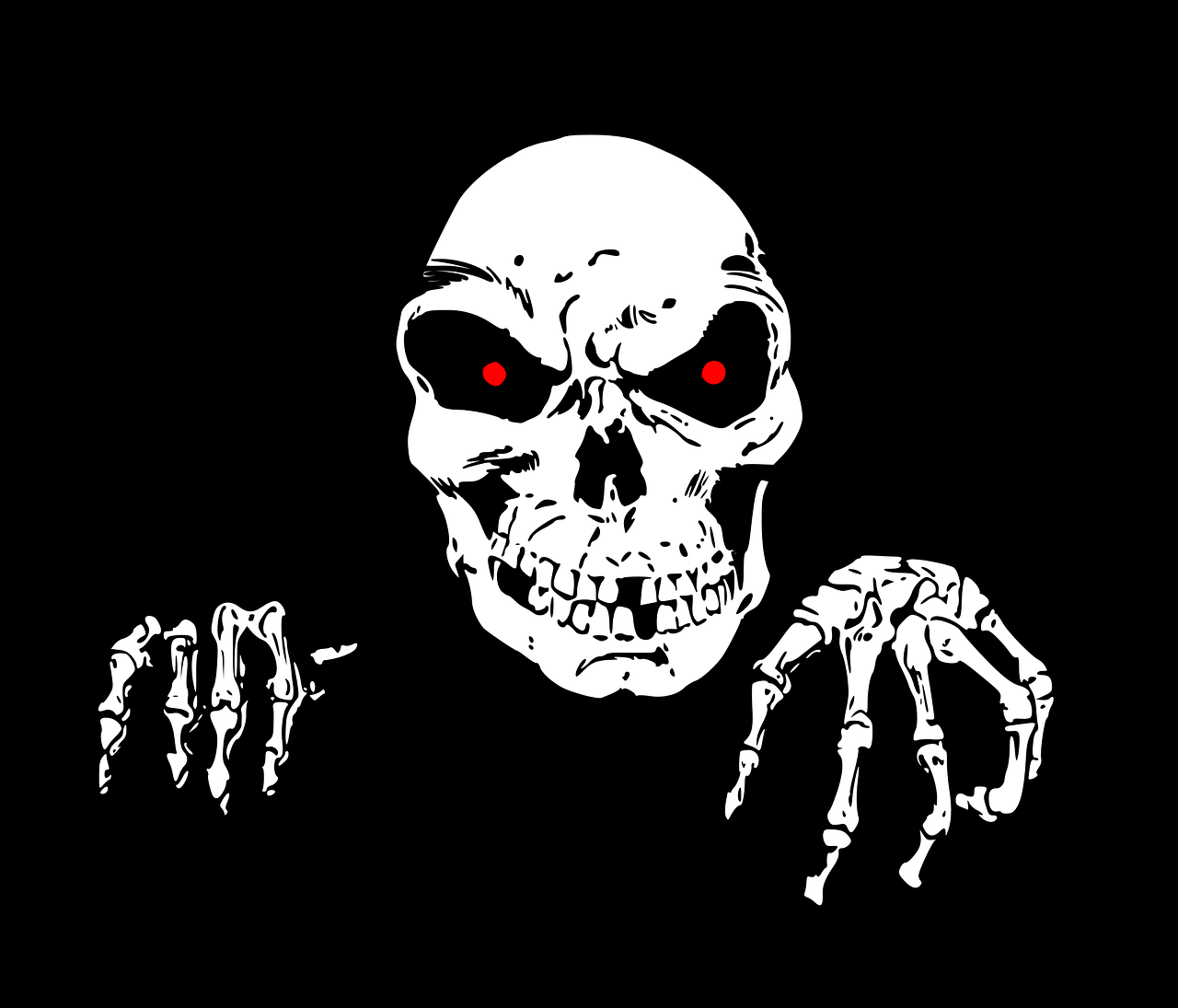 Pikeville, North Carolina
June 14, 2016 12:32pm CST
And I agree with him. I don't think ISIL, ISIS, or the Islamic State, whichever name they are being called, should be called any of those things. As part of the propaganda war to seize control of the narrative, I think all government and news agencies should begin to refer to them as the Daesh Death Cult, the DDC for short. By constantly referring to them as the Daesh Death Cult, it removes any reference to religion and denies the cult legitimacy. It also emphasizes their main goal of spreading death. The DDC has been using propaganda to radicalize youth, especially young men, around the world to join their cause. Isn't it time we turned the massive propaganda power of American media against them?
6 responses

• United States
15 Jun 16
Whatever they are called, they need to be stopped.

• Canada
14 Jun 16
Might be hard. American media seems bent of glorifying every nutjob out there.

• United States
15 Jun 16
I have to disagree to a point. We are in A war. When fighting a war the enemy must be identified. During WWII we called our enemies by name. Nazi Germany. Calling Terrorists Radical Islam does not attack All of Islam but does identify a group within them. Radical Islam covers All of the groups who are out there ISIS is only 1 of several groups that this War is against. Fighting Terrorism includes ISIS and a large number of other Groups associated with Islam.

From Wikipedia, the free encyclopedia Jump to: navigation, search This list is incomplete; you can help by expanding it. Terrorism By ideology Religious Special-interest / Single-issue Related topics Structure Terrorist groups Adherents State terrorism Sta

•
16 Jun 16
But if we take Islam out of the name we can disassociate it from the religion and they become what they really are ... a very dangerous cult which is simply based on their own interpretation of a holy book. We also take the stigma and persecution away from the majority of peaceful, law-abiding Muslims who live all around the world. We're not in a war with Islam or Muslims, we're being attacked by a teeny minority of them, most of whom have been brainwashed.

• United States
16 Jun 16
@Poppylicious
WWII was a fight against Nazis, specifically the 3rd Reich both were known sub cultures of the German people. it was recognized as all 3 and the German people (some ) fought back. By disassociating them we excuse the Don't ask Don't tell mentality. It is not stigmatizing all Muslims by doing that. We are empowering them to fight the ideology.

• Pikeville, North Carolina
16 Jun 16
@Berniezeitler
Don't overlook the fact that at the beginning of the war, and while Germany was winning, the war, Hitler, and the Nazis enjoyed great popularity among the German people in general. It wasn't until the war turned in favor of the Allies that the German people turned against the Nazis.


• United States
15 Jun 16
Obama is a wuss. :-) Yes, they need to be referred to as something terrible.

•
16 Jun 16
Absolutely. The media needs to start calling them by their proper name.

• Preston, England
15 Jun 16
apparently they are really upset to be labelled Daesh so it is all the more reason to maintain that one