SONG OF THE DAY..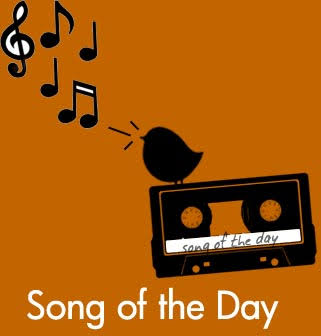 June 15, 2016 12:06am CST
Heyy..hope all you buddies out there are doing great . So i decided to post the song thats goin on my mind again n again n again.. CANT HELP FALLING IN LOVE - ELVIS PRESLEY SO, What comes to your mind when you listen to this beautiful track.??? I feel like sitting near the fire place and having some crisp wine ,when its snowing outside on a christmas eve..
7 responses



• Perth, Australia
7 Aug 16
@divinebee
I've been hearing that song be played a lot lately. Seems like wherever I go, it's being played! It's a good thing I like the song!

• India
30 Jan 17
@VivaLaDani13
I have been listening to Sia, MJ, Enrique and Hindi/Punjabi songs. It's soothing while I go tap tap on laptop lol

• El Segundo, California
16 Jun 16
that song is already old but it can still manage to follow with the trends of the modern songs nowadays. just lovely :)


• Philippines
17 Jun 16
That's my parents' song. It's their theme song.