If It Sounds Too Good To Be True....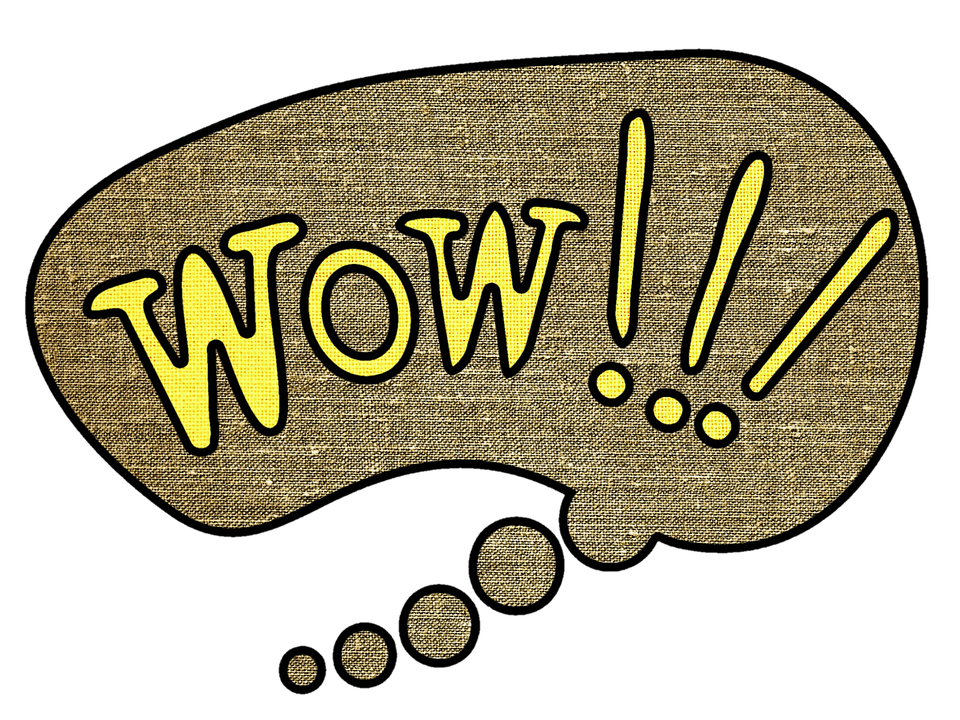 United States
June 16, 2016 5:08pm CST
If it sounds too good to be true, then it usually is!! Oh, my goodness!! I'm always in search of making some extra money on the internet. I have several sites, but it never hurts to make more money!

I must have spent about a half hour going through the process of signing up for $1.00 to send out emails. The company provided the list, all I had to do was email the people with the link. If they clicked on the link, I'd get money!! Not bad for $1.00!! But the more I was signing up to get an account , they charged me another $1.95. Also the things that they were saying was confusing as well. If I didn't make $100 in the first day they would pay me $500!! Not bad, but then you read more and the first day turned into 30 days! Also, before the 30 days (I think it was 15 days) was up they charged you $49.00+. So, yeah I cancelled, wonder if I'll get $500!!

~Peace~ photo courtesy of pixabay
3 responses


• Pleasant Hill, California
17 Jun 16
@Susan2015
I shudder to think. What is the site called? I'm tempted to check it out and see when my red flags go up.

• United States
17 Jun 16
That is definitely a scam. If it sounds too good to be true, then it is.

• United States
16 Jun 16
Yes a lot of those make money online programs just charge money for info. It's not a good thing at all! Blessings