Disappointed.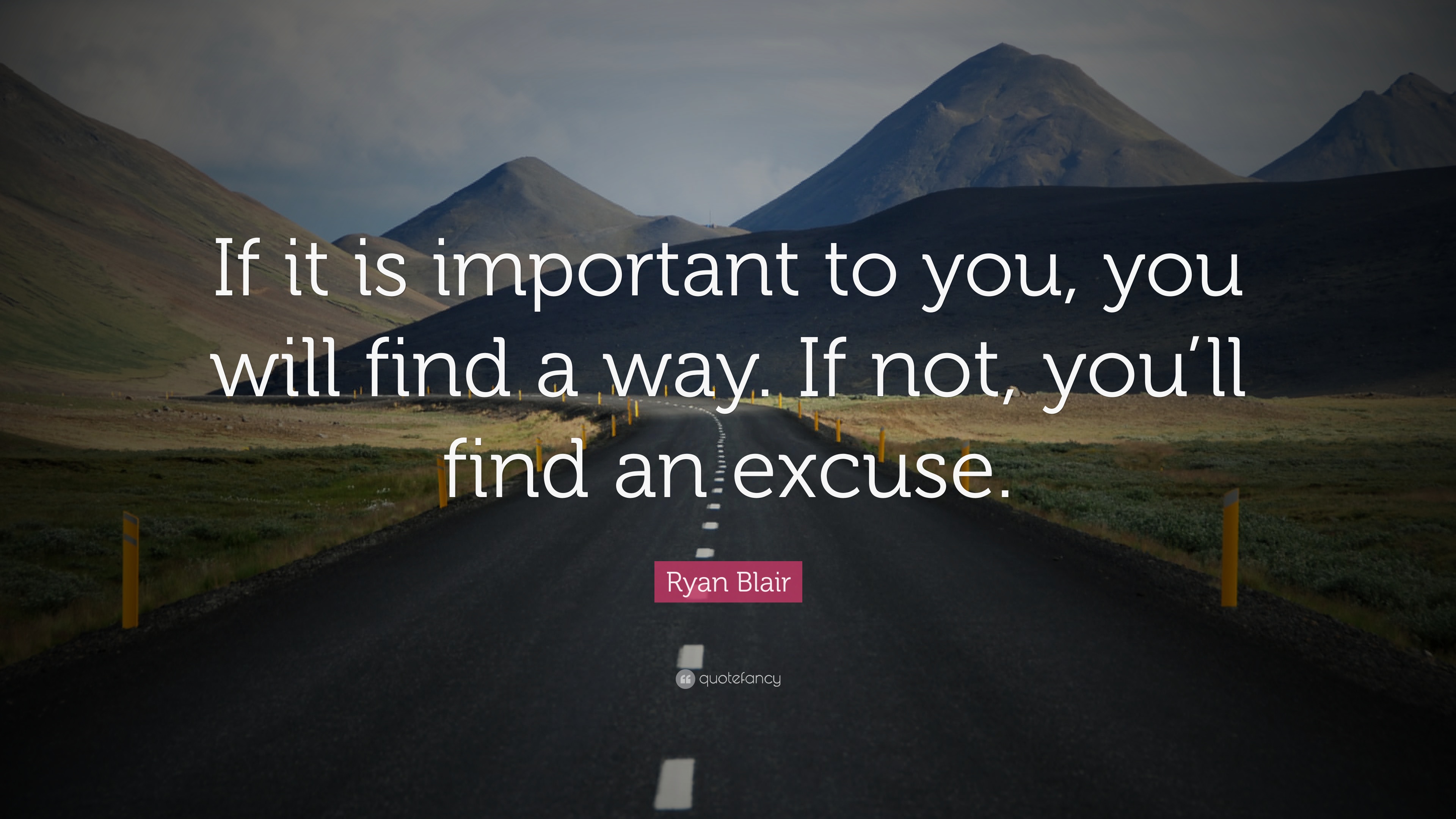 New Delhi, India
June 17, 2016 7:31pm CST
Since it's our vacations and I have my internship and my best friend also give tuition classes and take classes as well so we both seem to be quite packed up daily. Yesterday , I got the time and had thus texted him in the morning but had not received any reply from his side though he was there.I was very disappointed by this.I didn't said anything yesterday yet this had irritated me.May be he is far too busy or I don't know. Has this ever happened with you as well? How did you cope up with this?
7 responses

• El Segundo, California
18 Jun 16
don't overthink

relax! he is just annoyed with you! LOL haha





• United States
18 Jun 16
He may be busy. Contact him again.



• Philippines
12 Jul 16
I have been disappointed with many plans that my friends decided on but the feeling will subside after because they have a valid reasons why it cannot continue. I understand them that we have some matters to prioritize first and there are more days to come to set another plan together



• Wausau, Wisconsin
21 Jun 16
I love this picture that I even saved it.