What is difference between action-adventure and sci-fi movies?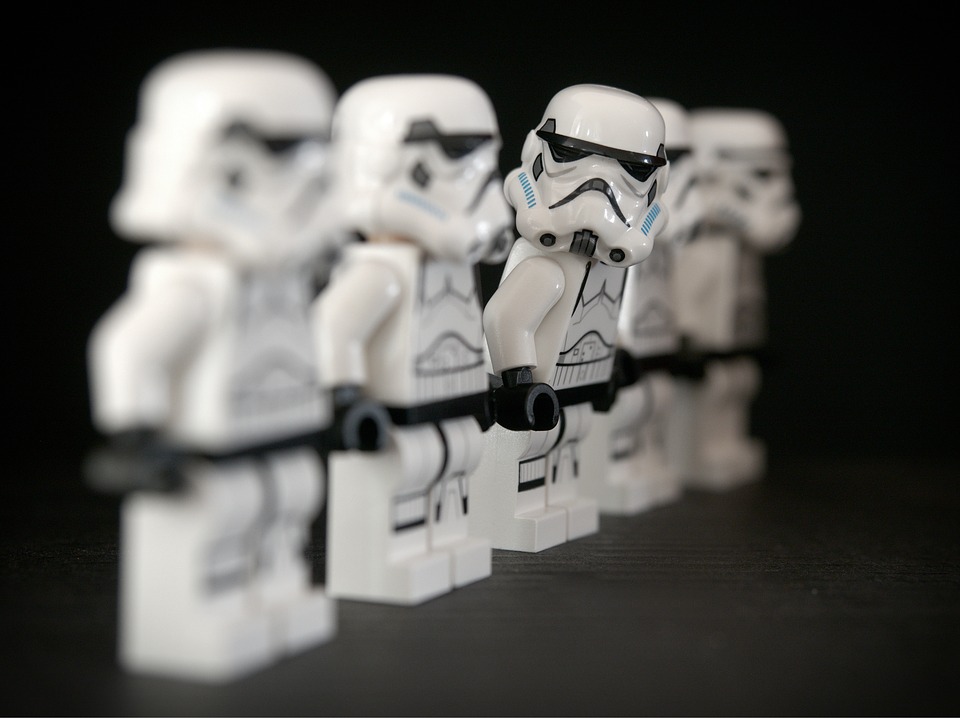 Philippines
June 17, 2016 9:17pm CST
Sci-fi is a variation of action-adventure films. The theme is a combination of action and adventure scenes sci-fi. Moreover, the stories are often about the futuristic effects. It is usually robots and machines involved in the story. Star Wars is a popular sci-fi movie. At present, Warcraft is a new movie that has its popularity. Have you watched it? I am planning to view this movie this weekend. I usually watched movies every weekend. If I have this episode of writer's block as others called it. Watching movies are the best way to find an idea on what to write. It is definitely and effective way to nourish our minds into something. How often do you watch movies? Photo Credit: Pixabay.com
3 responses

• Oklahoma City, Oklahoma
24 Sep 17
I watch movies often. With all the 'media options' at my disposal (Netflix, Cable-TV, DVD ... maybe that's not "all the options people CAN have," but it's plenty for me), 'movies' kinda "merge together" with 'tv-shows' to me


• Oklahoma City, Oklahoma
27 Sep 17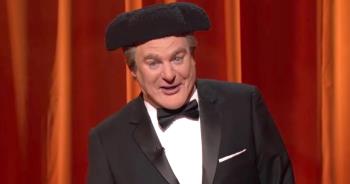 @Shavkat
Yeah, if they try to make us take them seriously. That's why I like comedy---because you know they
know
you're (as Mike Myers' "Gong Show"-host Tommy Maitland says) "Just here for funsies."

• Philippines
28 Sep 17

• Hyderabad, India
18 Jun 16
I think Sci-fi movie does not require any action or adventure. Everything can be concocted in the name of science.

• Philippines
21 Jun 16
@shivamani
I agee it is always with the shades of science.