The Cube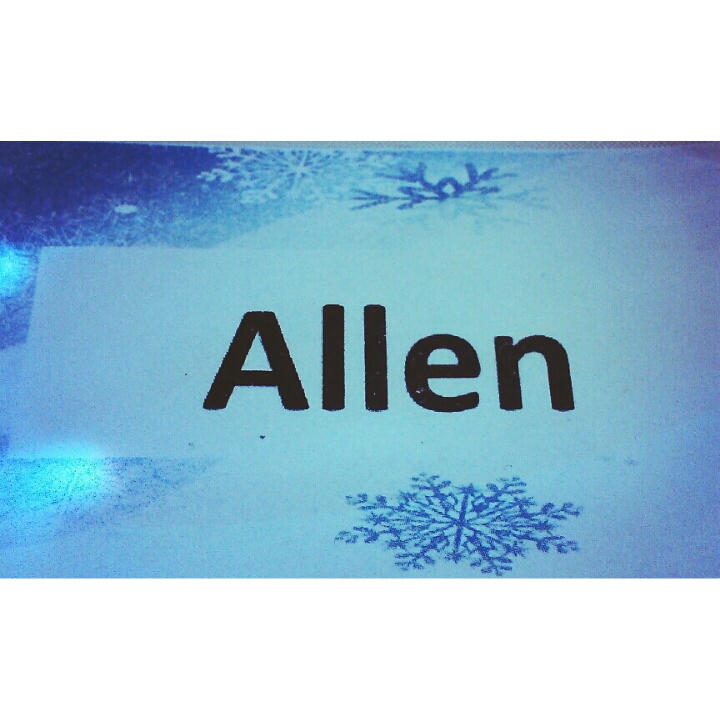 Philippines
June 17, 2016 9:58pm CST
'Quick, grab the cube! No matter what happens you must get it off this island and into the hands of The Keyholder. She will know what to do with it.' Those were her father's last words. The last of the Free Islands has fallen to the hands of The Alliance. The attack came as no surprise. In fact days before, they were preparing for a full scale strike by their former allies. They knew it was coming, they didn't just know that she will lead it herself. Khaliyah and her father, Khalisto, were once part of The Alliance. They were part of the council with her mother, Khalixta. Together, her father and mother ruled all the countries under The Alliance with wisdom and justice. Peace reigned across the land. Then out of nowhere, the cube fell from the sky. she saw it herself from the balcony of her room in the palace. Immediately, Khalisto sent out a party to retrieve the mysterious object. Khaliyah, couldn't believe that something so small could cause so much destruction. When her mother first laid eyes on the cube she was enthralled. Khaliyah saw the change in her mother. Khalixta grew greedy for power and riches. One by one, the council members fell ill and died. Others met a tragic fate, seemingly innocent accidents and yet a dark shadow casts on each death. Khaliyah, wouldn't believe it herself until she saw her own mother, Khalixta, attempt to kill her father in the throne room. She had thwarted the assassination attempt but suffered an almost fatal stab at the heart. Now, as she held the cube, she knew why her mother wanted all this power for herself. Darkness embraced her. Evil consumed her. In that fleeting moment, she had wanted the cube for herself. She knew what she must do - she must kill her mother Khalixta.
6 responses

• Philippines
18 Jun 16
Thank you. Perhaps, maybe even a prequel.

• Toronto, Ontario
18 Jun 16
I love flash fiction---it is such a quick and interesting read! Very good!

• Philippines
18 Jun 16
Thank you for the kind words!

• Toronto, Ontario
19 Jun 16


• Preston, England
18 Jun 16
reads like an extract from a novel or novella with a fantasy fiction premise

• Philippines
18 Jun 16
Trying to branch out into other genres. Would put out a sequel or two to the story.

• Preston, England
18 Jun 16

• Philippines
19 Jun 16

• Philippines
7 Jan 17
oh no, I'm not touching that cube