Sam's Inclination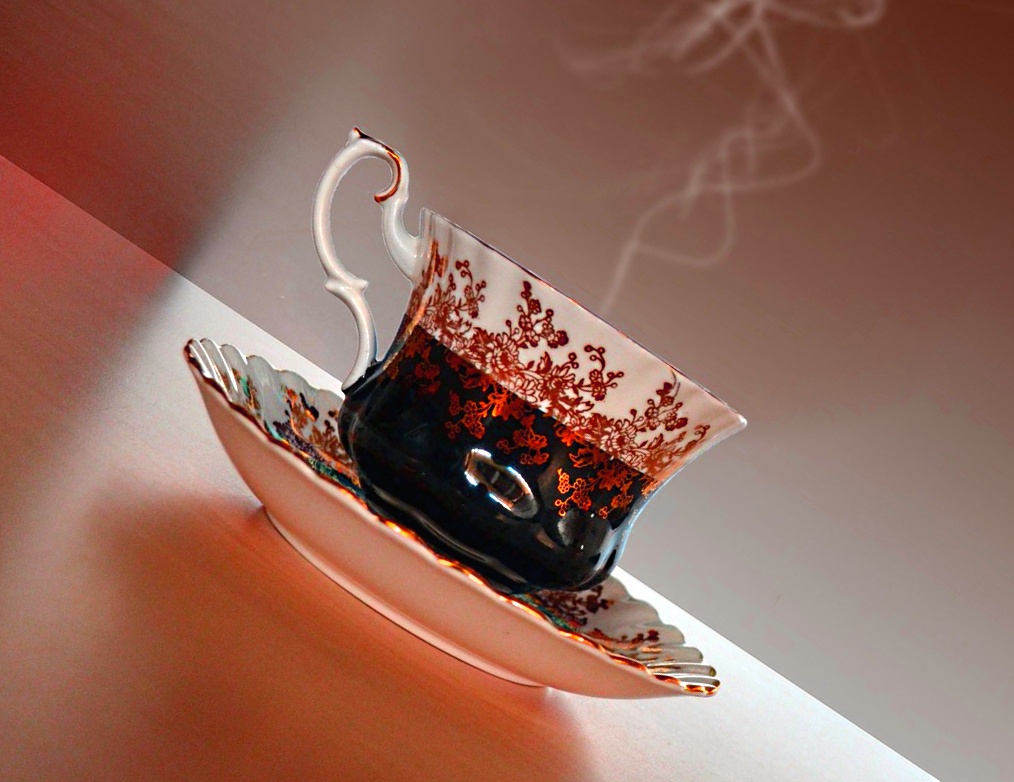 Goodfellow, Texas
June 18, 2016 11:16am CST
Inclinations are normal. Everyone seems to have some. I, for example, am inclined to favor a big bowl full of Cheerios cereal and sliced bananas for breakfast. Others have a preference for pancakes, or some cooked chicken eggs, or even a jigger or two of bourbon whiskey, with or without ice. All of these are normal inclinations. Sam, however, was otherwise inclined. In fact, Sam's breakfast table was inclined to 45 degrees - an angle at which all of Sam's breakfast dishes had to be tightly glued to the tabletop lest they slide off, with the consequent loss of good breakfast vittles. Now, that is what we might think of as a most abnormal inclination. Image source: Pixabay dot com with a tad of fun editing by Gus Kilthau and --- Wherever you may be today, Sam, try to not spill the coffee on the tablecloth, OK?
2 responses


• Goodfellow, Texas
18 Jun 16
@pgntwo
- Friend PGN - Sam is noted for his oddball inclinations and for his magical tricks with liquids and any steam emissions from them. Everyone should have a Sam on their "watch-'em" list.



• Philippines
19 Jun 16
Is Sam's family name Incline?

• Goodfellow, Texas
19 Jun 16
@toniganzon
- Hi Toni - I have not yet picked a family name for "Sam." It was only this morning that I invented Sam, but I am inclined now to take your suggestion and provide Sam with a good last name. Let him be "Sam Incline" from this day forward.


• Philippines
19 Jun 16
@Ceerios


• Goodfellow, Texas
19 Jun 16
@toniganzon
- Toni - Maybe we should even be more formal and refer to Sam Incline as "The Mr. Sam Incline," our 45-degree friend???