My Dream Car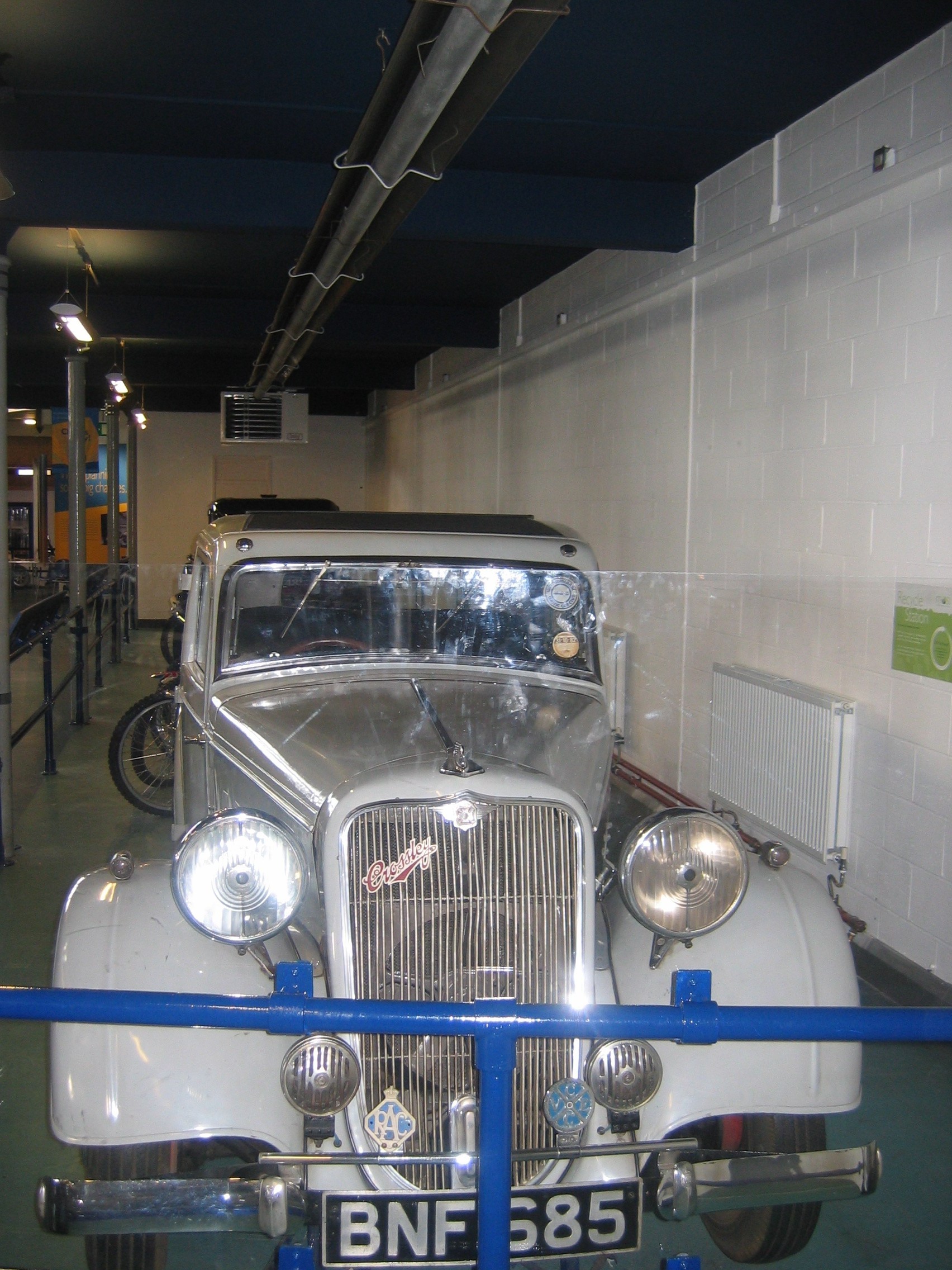 Preston, England
June 19, 2016 11:07am CST
I don't drive, but if I did, what kind of car would I want? I'm not one for big loud gas guzzlers or phallic status symbol sports cars. I'd probably settle for a vintage model, the sort of car used in Genevieve, or a Chitty-Chitty Bang-Bang car, which was classy even without wings and hovercraft skirting. I find so many modern cars devoid of style or comfort. Though an obvious safety guard I find passenger seat belts uncomfortably restrictive and often struggle even to get one to work before a journey. I used to love Doctor Who's Bessie in the John Pertwee years, a vintage car able to run at speeds Grand Prix drivers would envy. That's the car for me. Arthur Chappell
10 responses

• Los Angeles, California
19 Jun 16
What? No James Bond Aston Martin?

• Preston, England
19 Jun 16
@JohnRoberts
the passenger ejector seat would be far too tempting

• Preston, England
19 Jun 16

• United Kingdom
19 Jun 16
I do like a lot of modern cars and my dream car is everything I think you will hate

Nissan GTR. But I do like older cars and my dream older car would be an E type. Within the realms of possibility I'd like a Triumph Dolomite.

• Preston, England
19 Jun 16

• Denver, Colorado
19 Jun 16
James Bond's underwater Lotus would be cool to have.

• Preston, England
19 Jun 16
that would be great - also a Batmobile and Lady Penelope's Rolls Royce from Thunderbirds

• Centralia, Missouri
20 Jun 16
I love the old GTO's myself. aaaand I have a secret love for the El Comino

• Bunbury, Australia
20 Jun 16
Some of the older antique cars are style mechanised, aren't they?

• Canada
19 Jun 16
There was a time when I wanted a cherry red Karman Ghia with mag wheels and a t-bar roof. Then I wanted a Fiat X1/9 which I could not possibly fit into. Right now I'm happy with anything that will get me from point a to point b without costing me too much on fuel.

•
19 Jun 16
I covet a gorgeous little pink vintage car in a village nearby. It makes me wish I could drive. I also have a fondness for American cars, which is a tad worrying. :)


• United States
19 Jun 16
That's a nice weekend show car! Not practical for everyday driving but very cool!