Flyin' High!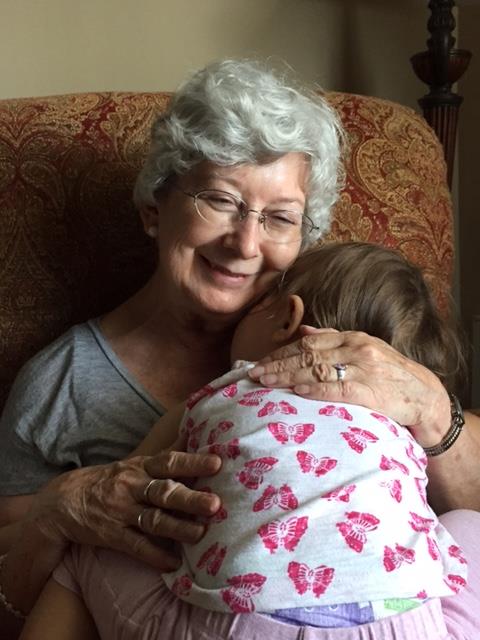 Virginia Beach, Virginia
June 20, 2016 5:30am CST
(Sigh) Once again I just put my Beloved on a flight to San Antonio, Texas. She will be down there for the next two l-o-n-g weeks. I would have loved to go with her but I have too many hard-to-get appointments during that period that I can't afford to postpone. Fortunately, now that I have a smart phone, we will be able to face time. That should make missing her a little easier. Her grand daughter in the pic was born last Summer. Becky's looking forward to seeing how much Adara has grown. Certainly a more playful size. This is her third, and last trip to Texas, where her son is currently stationed. In October they move to Hawaii. Visiting them there will be more difficult, AND expensive. The good news is that this time, I won't be left all alone. My son, Daniel lives with me now. There's a down side to that too. When he's not working, he is out exploring the local waterways in a kayak. I think he get's that from his father.
10 responses


• Fairfield, Texas
20 Jun 16
Oh
@jaboUK
, how cool. Happy Anniversary.



• Centralia, Missouri
20 Jun 16
well maybe once in Hawaii you will be able to go too!

• United States
20 Jun 16
Being able to face time with Becky will make her absence a !little easier although it's not the same as having her there. Kayaking sounds like fun & you should join your son

• Bunbury, Australia
20 Jun 16
Are you still able to use the kayak yourself? I'm sure you will miss Becky lots.

• United States
20 Jun 16
I've been single so long now that I don't even recollect how it feels to be away from my 'better half'...but I can feel for ya all the same.

• United States
20 Jun 16
I miss my kayak and canoe ! Hope your son finds all the adventure I am missing


• Fairfield, Texas
20 Jun 16
What a beautiful picture
@UncleJoe
. It's a shame you couldn't have gone too.

• United States
20 Jun 16