Awful End To A Great Acting Career - Peter Sellers – The Fiendish Plot Of Doctor Fu Manchu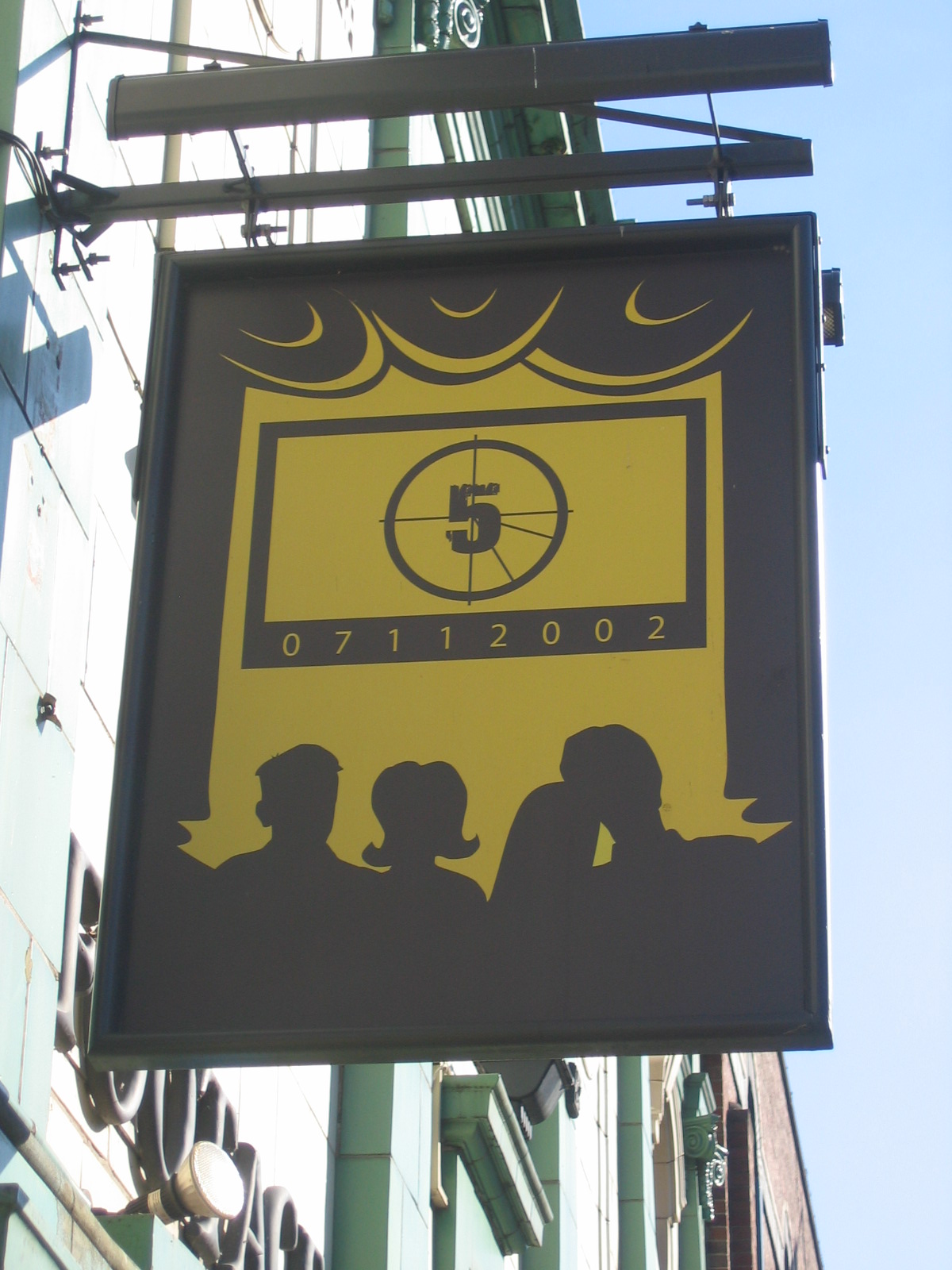 Preston, England
June 21, 2016 9:17am CST
A final acting bow so awful that time travellers ought to stop it happening on their way to kill Hitler, especially as the film, made in 1980, was immediately preceded by one of the most moving comedy dramas of all time, 1979's Being There, with Sellers playing Forest Gump precursor, Chance The Gardener. Fu Manchu was a racist Chinese stereotype even when played as a serious sinister and sadistic criminal mastermind. Christopher Lee nevertheless played him well in a few low budget Hammer Horror Movies. Sellers played him for what was supposed to be laughs in this cringe-inducing mess. Sellers plays three roles, possibly trying to recapture the glory days of Dr. Strangeglove (1964), but he is dreadful in each; a Mexican Bandit, Fu-Manchu and the detective pursuing him, Nayland Smith. Actors John Le Mesurier, and David Tomlinson also regrettably died with this film as their final entries in Who's Who. Fu Manchu spends the film pursuing immortality, which he ultimately achieves, though sadly, the actor playing him did not. There is a cruel irony in that Chance The Gardener is mistaken by everyone for a genius, even fooling God in the final instant when he finds he can suddenly walk on water. Fu Manchu is an evil genius, but Sellers turns him into a total doofus. The role is an excuse for joke shop novelty teeth, making the eyes go slanted and talking in silly accents, the kind of crass humour that amuses in the playground among seven year olds for about five minutes. It is a terrible way for any actor to end a career, but Sellers as co-writer and co-director as well as the star, only had himself to blame. Arthur Chappell
8 responses


• Preston, England
22 Jun 16
that is the biggest role he had
@Inlemay

• India
21 Jun 16
@arthurchappell
The first film of Peter Sellers I saw was The Party.I have seen most of the Pink Panther series.I saw The Millionairess and There's a Girl In My Soup.The last one I watched for Goldie Hawn.I have not watched any of his later films.


• Preston, England
21 Jun 16
@Ronrybs
Being There is very good - well worth watching

• Los Angeles, California
21 Jun 16
The end of Sellers' career were mainly awful movies because he would do anything for a big paycheck.The last Pink Panther movies were bad. Being There was an anomaly and a last hurrah.

• Preston, England
21 Jun 16

• Denver, Colorado
21 Jun 16
This one just never looked appealing.

• Daytona Beach, Florida
21 Jun 16
Obviously like some other actors he thought too much of himself
@arthurchappell

• United States
21 Jun 16
I believe I have seen bits and pieces of this movie and couldn't believe he chose to act in it. I always wonder why some actors choose certain roles as they do like him with this movie. I will always remember him more for the Pink Panther movies which I enjoyed. Have a blessed day.

• United States
21 Jun 16
I like the early Pink Panther.