I blame it on my genes!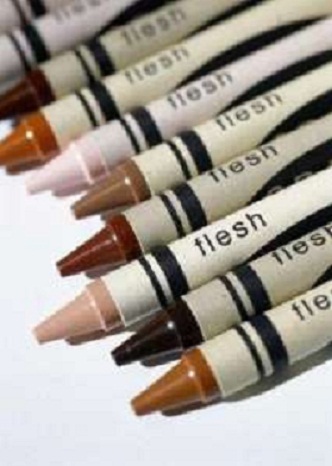 United States
June 21, 2016 9:34pm CST
I am
totally
mixed up. Some might even say I'm crazy. And I think I've figured out why... It's my bloodlines. My daughter is the one who brought it to my attention. She was asking invading questions like,
"What is our ancestry like?"
I couldn't evade her persistence. I had to tell her the cold, hard facts: Our family is a bunch of
mutts.
The closest "pure" bloodline I can track down is my Great Grandma (who, at 99 years young is, amazingly, still alive). Grandma is 100% German. That makes me a measly 1/8th German. Add that 1/8th to the 1/16 Polish, 1/16th Irish, 1/16th Indian, and 1/16th English; toss in a smattering of Italian and, POOF!! You've got ME. See, I
told
you I was mixed up! And, sadly, my children have an even more diverse lineage. That means they'll be more confused and unpredictable than I'll
ever
be. Be afraid!
Be very afraid!!

6 responses

• United States
22 Jun 16
Now, that makes me wonder about my ancestors.

• Philippines
22 Jun 16
Sounds familiar. I always tell people I'm crazy and that they should be really afraid of me but they don't seem to heed my warning.


• Philippines
23 Jun 16
@LoriAMoore


• India
22 Jun 16

I say "khicdi"...a dish made of all sorts of things thrown in together when people ask me about my lineage. India has diverse races and I'm a by product of the diversity.


• United States
23 Jun 16
I'm only boring English and Welsh that I know of. My daughter is adopted from India so at least she is interesting!!

• United States
23 Jun 16
So you have a pretty clear-cut idea of what kind of blood runs through your veins, eh? I know for our family, it's getting harder and harder to pin-point our roots. Our kids will be able to say, "I have a drop of this and a drop of that..." My grandkids will probably just say, "I'm human."


• United States
3 Jan 17
Lol, I like the graphic you used too -- I think it is unfair that bandaids are white color... even though they work for me -- what about all the other people