What do you do for fun or to relieve stress?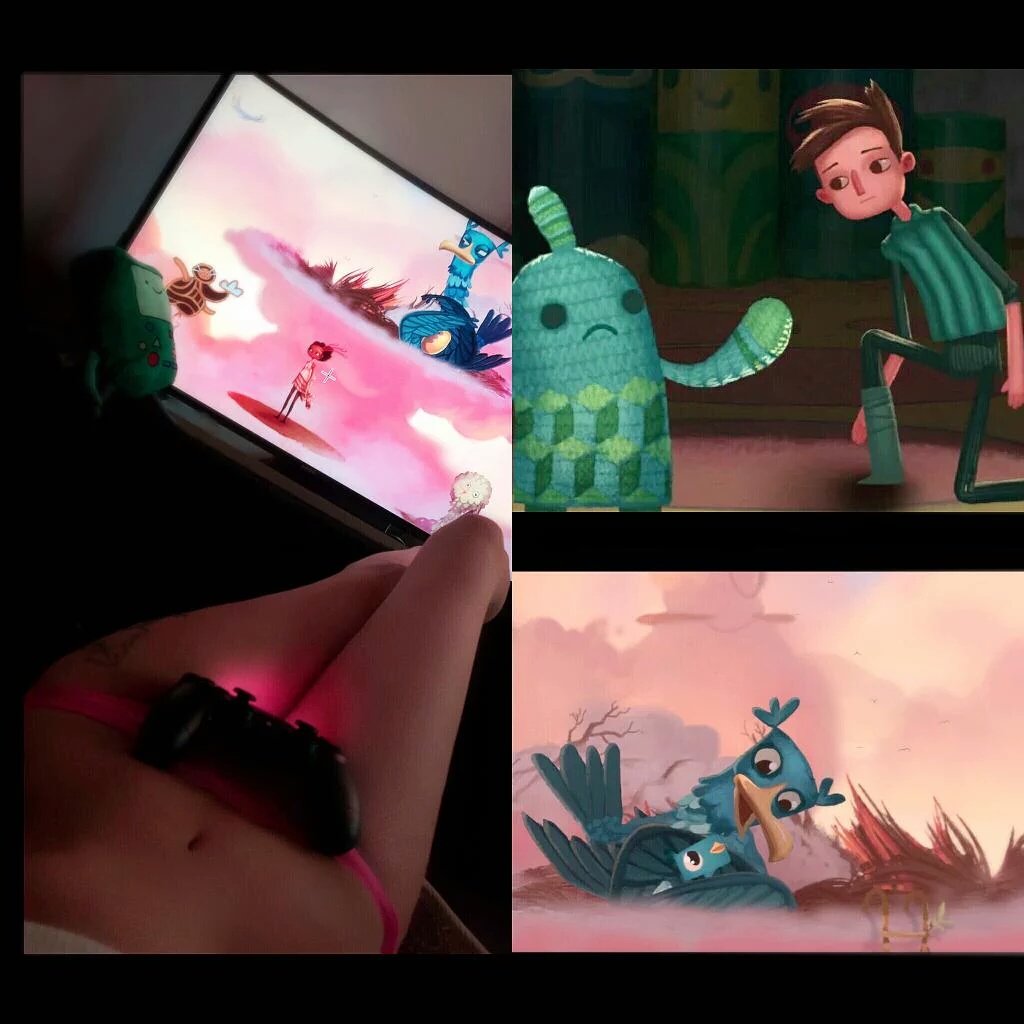 June 22, 2016 6:36am CST
At the end of your day after work when youre too tired to go out with your friends what do you do to unwind? Personally i dont really go out to party that much anymore for me its appeal has dimmed its light lol but i still do go clubbing sometimes on special occasions... whenever im done with life duties tho if im not shoving food on my mouth im playing video games lol it is my stress reliever/ pass time. I love playing shooter, rpg, moba, horror and kiddie games.Video games is such a beautiful escape from reality its something you can control and its very graphically ammusing plus your brain gets exercised from all the strategic move you need to do and you get to meet alot of cool people online. HOW ABOUT YOU? What do you find interesting lately that calms you down or gets you amped?
10 responses

•
23 Jun 16
I watch movies and TV shows. Video games are a part of my daily routine already. Game of thrones has been my best stress reliever lately

•
23 Jun 16
Me toooo lol which tv shows beside g.o.t? Also pc or console gaming?

•
23 Jun 16
@baman7987
i wish emotes work here lol love hearts on my eyes i completely agree with you.. the acting in those shows you mention are top notch plus the special effects are pretty good. And yeah i game alot but on console.. i have a ps4.. have yet to upgrade to the master race lol


• Indonesia
22 Jun 16
Walking with my son...he is 2 yrs old....and always asking many things...its fun

• India
22 Jun 16
If i feel i am so stressed then i will try to go for a movie or listen to musics. another cute option is there with me that i will watch my fishes it will relax me like anything. it is nice.

•
22 Jun 16
Go outside and find some friend gathering at coffee shop and chat.


• Philippines
23 Jun 16
@Kinnian03
On my PC :) I enjoy playing games through my computer

•
22 Jun 16
What kind of music? :D Do you go to those spots where they have a band playing while you have a couple of drinks with your friend?

•
25 Jun 16
@Kinnian03
When I was younger but it is a rare occasion. I like different genres of music, I go out with friends just to eat out and have some chat.