Have you ever seen a driver who can only drive but can never be a passenger ?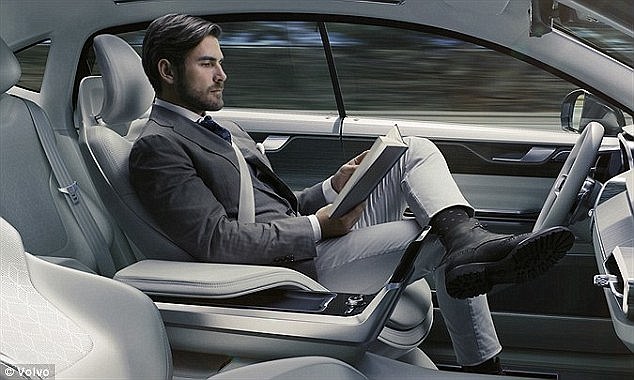 Hong Kong
June 22, 2016 11:43am CST
I have a friend in Canada many years ago and this guy is really a funny guy and always did funny stuffs. After I knew him more and I found out he has a funny problem. He was a good driver and enjoy his driving very much. He could talk and sing during his driving and you will found no problem from him. However, when he was forced to just become a passenger, problem appeared. He would feel so uncomfortable through out the whole journey and he would vomit after 10-15 minutes Once, I thought of making a round object for him and let him hole that thing for awhile. I told him that he could just pretend he is driving with that thing. Unfortunately, it didn't work and he was still feeling uncomfortable and vomit as well. but when you put him back to the driving seat and let him drive, no problem again. what do you think if you will face such a person? Share with us ?


3 responses

• United States
22 Jun 16
I sure would let that person drive all the time and never allow him to be a passenger.