he got it wrong again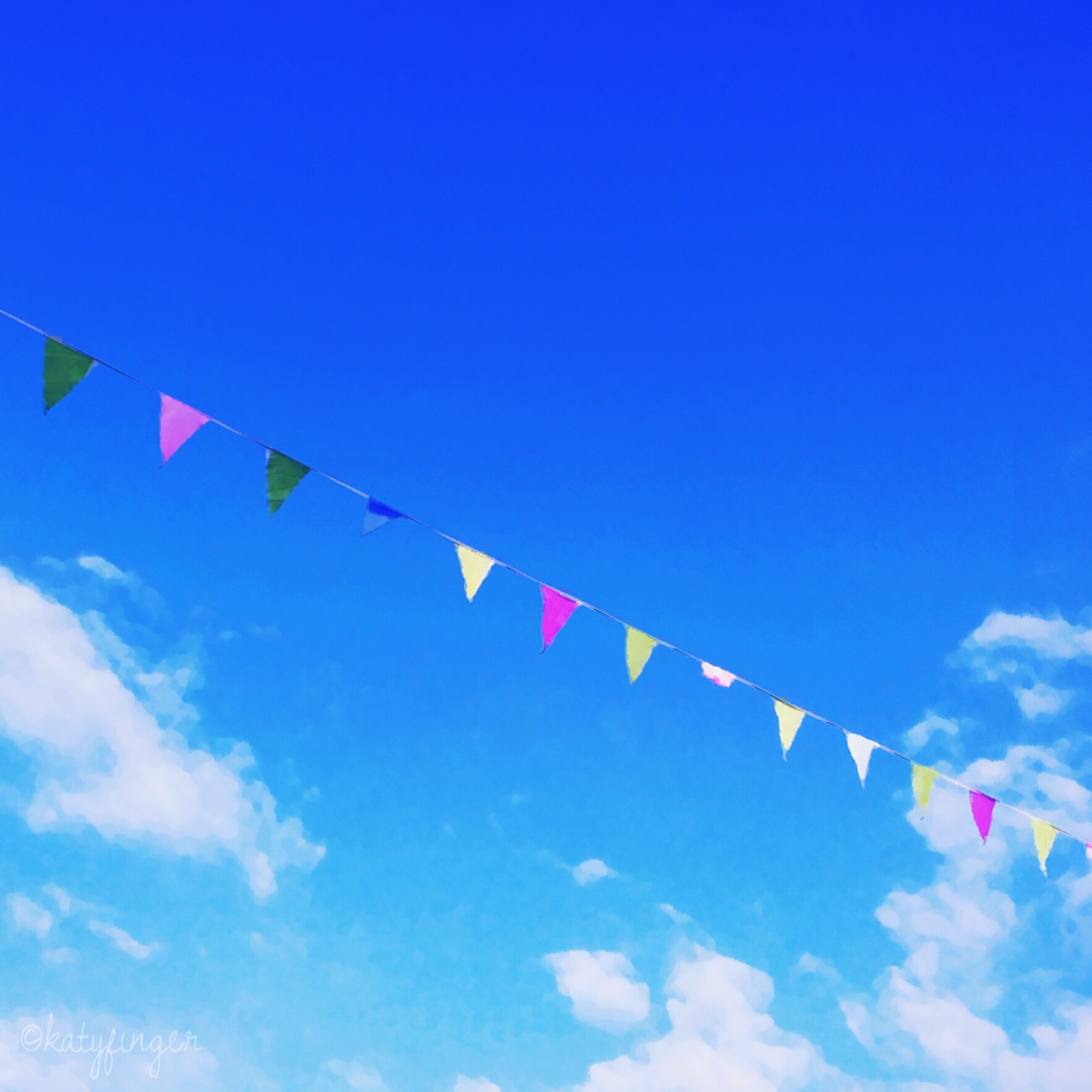 June 22, 2016 1:19pm CST
It really bugs me when he gets it wrong. I do the planning. I make decisions. To do this I have to ask questions. Oh, it will be fine! Don't worry your pretty little head off! he laughs. So my planning and decision making is based on his response, which both last night and this morning was a positive one. Oh, but he's a bloke*. I forget that as a bloke he must be right, but is generally inevitably wrong. I wasn't sure. I dillied and dallied, umm'd and ahh'd, and scratched my head in thinking mode. But I trusted him and on this occasion I allowed him to guide me. This is a shame because it rained. My washing got wet on the washing line ... Thank you, Mr Weatherman App, you great big bumbling buffoon. I really need to stop putting my trust in you and start listening to my own instincts; they are so much more reliable. {*dear blokey men, I apologise wholeheartedly for tarring you all with the same brush}
5 responses

• United States
22 Jun 16
lol, i know what'cher speakin' 'f! accuweather.com lacks accuracy most oft. i do get tickled though when i pull't 'p to take a peek't the temp to find that "the rain will stop'n 38 minutes". uhm?? must be hooked'p with yer fella 'cause nary a drops fell here since the first'f june! 'n a positive note, rain water makes schtuff smell better'n feel softer :)

•
22 Jun 16
There is something lovely and fresh about rain in summer. It's a wonderful smell. :)

• United States
23 Jun 16
@Poppylicious
i'm hopin' that i get to be witness to such'n soon, lol. e'en the cacti're lookin' a bit sad 'round here.

• United States
22 Jun 16
Yep, the weatherman is not to be trusted, ever!

•
22 Jun 16
Nope. Never ever trust a weatherman. You'd think I would have learnt that by now!


•
22 Jun 16
I often do this, but I leave the house at 6.20 in the morning and it's not always possible to get a feel for the weather at that time.


•
22 Jun 16
I'm glad it happens all over the world and not just here. Pesky weathermen.