Surrounding yourself with positive people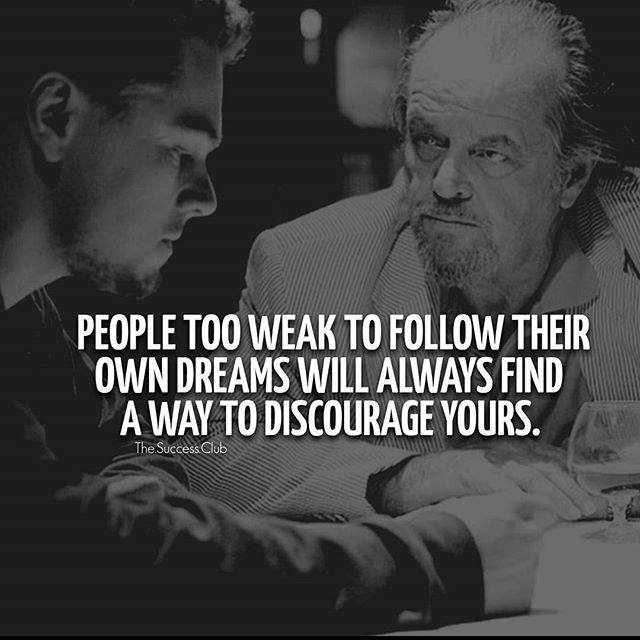 June 22, 2016 2:41pm CST
Some people are so negative that they can only criticize and bring you down. I had a person in my friend circle who was like that, and even when we tried to tell her nicely that her behaviour is really hurtful she would defend herself and argue. But recently, Her best friend stopped talking to her because she crossed some limits, and so did I because she was interfering in my life with lies and negativity. Half of the people dislike her. Now that am no longer friends with her, I feel better and happier. This is just one example, there are so many like that. When will negative and people like these learn that they are wrong?
3 responses

•
23 Jun 16
Some never do learn. I completely know what you mean. I feel better when u don't have negatively in my life. The longer your away from the negativity the less tolerance you have when you encounter it again.

•
23 Jun 16
Exactly, never realized this untill I met some really positive people in my life.

•
23 Jun 16
Sadly they never will. And she knows whats shes doing. And the reason for her putting others down is that she is down herself. Like attracts like and you ended your'e friendship with her because she was completely different. But hey at least you can move forward to a better and happier tomorrow :)

• Bangalore, India
26 Jun 16
we should be away from such people though must try to change her but if not works having distance is ok