Good Night, My Lotters ! 6-22-16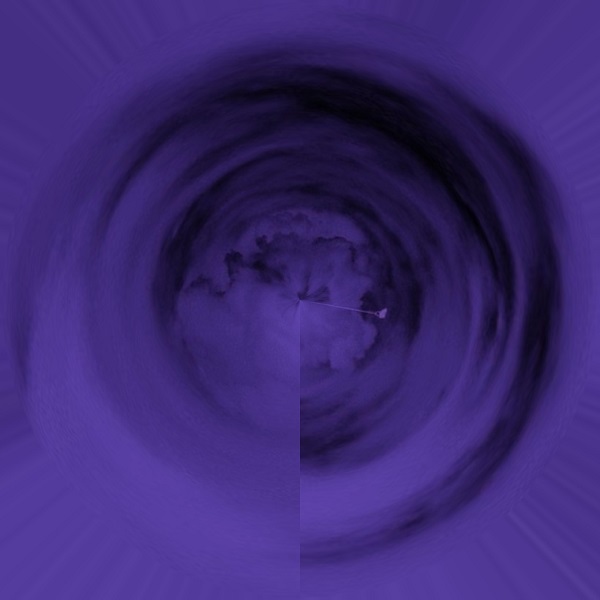 Petaluma, California
June 23, 2016 12:35am CST
Time for me to head to bed. Angel was nice enough to get off of my bed so that I could get in it in a bit. Mom and I will run the errands tomorrow that we couldn't run today due to her car's seat belt issue. Checked my ebay, and everything's still the same--the one item that I have up has one bid. At least it has a bid. Right now I need to get to bed. Hope you all have a wonderful night/morning/etc. in your part of myLot land !
5 responses

• Harrells, North Carolina
23 Jun 16
good night hope you have a great night sleep.


• Petaluma, California
23 Jun 16

• Philippines
5 Jul 16
To start selling in ebay is the hardest. Sometimes, you need to put up your reputation first. Get positive feedback and attract more buyers.

• Cagayan De Oro, Philippines
23 Jun 16
Have a nice sleep, sweet dream.